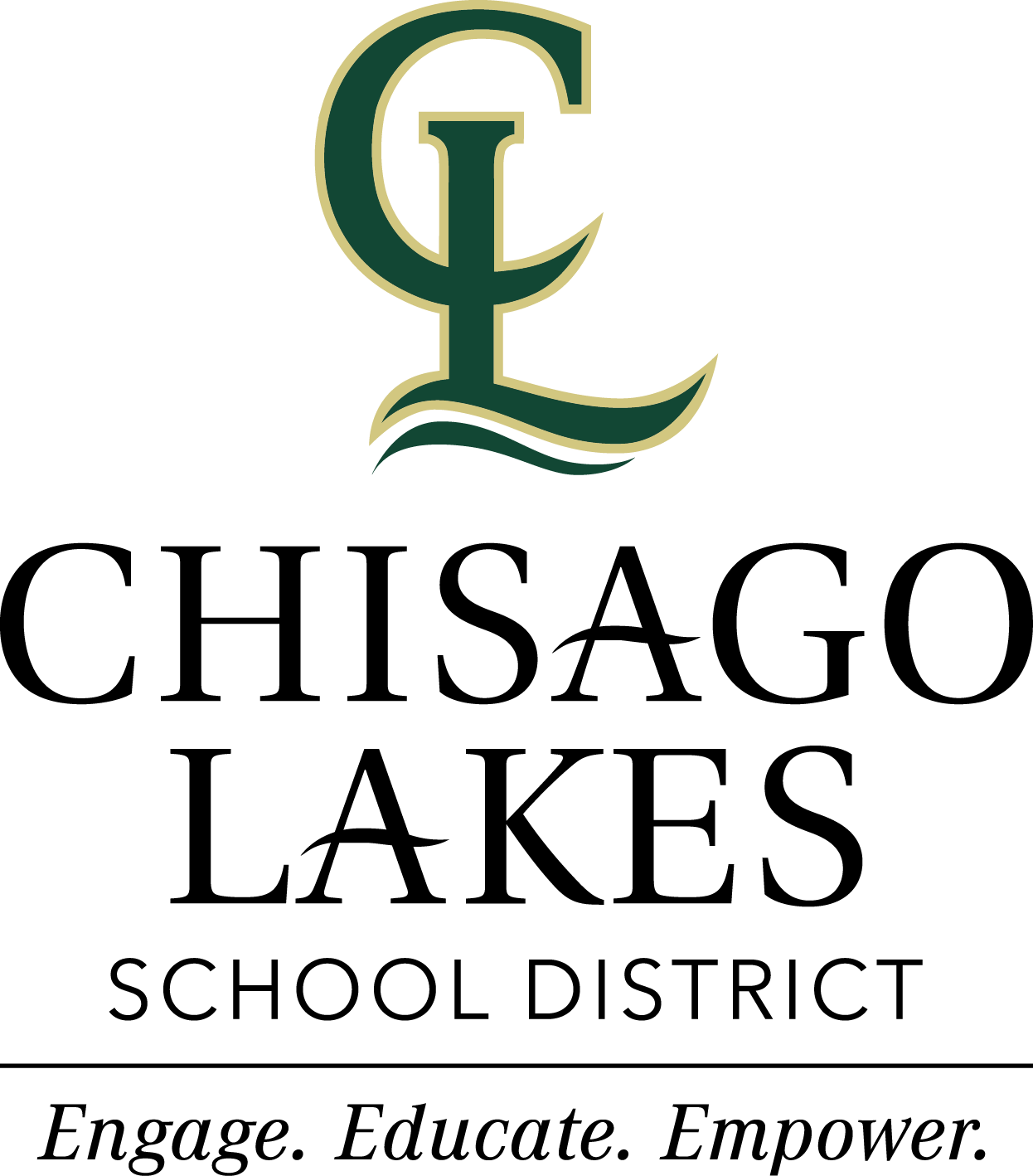 Chisago Lakes School District #2144
Chisago Lakes School District #2144
Chisago Lakes School District serves 3,400 students in Center City, Chisago City, Lindstrom, Shafer, and Taylors Falls, Minnesota. From early childhood education programs through concurrent college enrollment classes and AP courses in high school, Chisago Lakes offers students comprehensive programming that addresses all learners' needs. This includes research-based RTI programs to help students not meeting grade-level proficiencies in math and reading, as well as enrichment programs for those students exceeding proficiency levels. Chisago Lakes offers multiple opportunities in MSHSL sanctioned sports and activities from middle school through high school. Programs that address life skills range from Olweus Anti-bullying programs, DARE, and Junior Achievement at the elementary level to the 11th grade Career Fair, SADD, and Naviance at the secondary level.
Purpose
Chisago Lakes School District is a center for learning.
Vision
Engage. Educate. Empower.
Additional Culture Details
At Chisago Lakes Schools, we believe that our mission, "Learning for All," includes our students, staff, families, and communities. From early childhood programming to College in the Schools, activities and athletics to Community Education classes, as well as staff development, we strive to always be learning - about ourselves, our community, and our world.
Values
Engage

We work to excite students about learning.