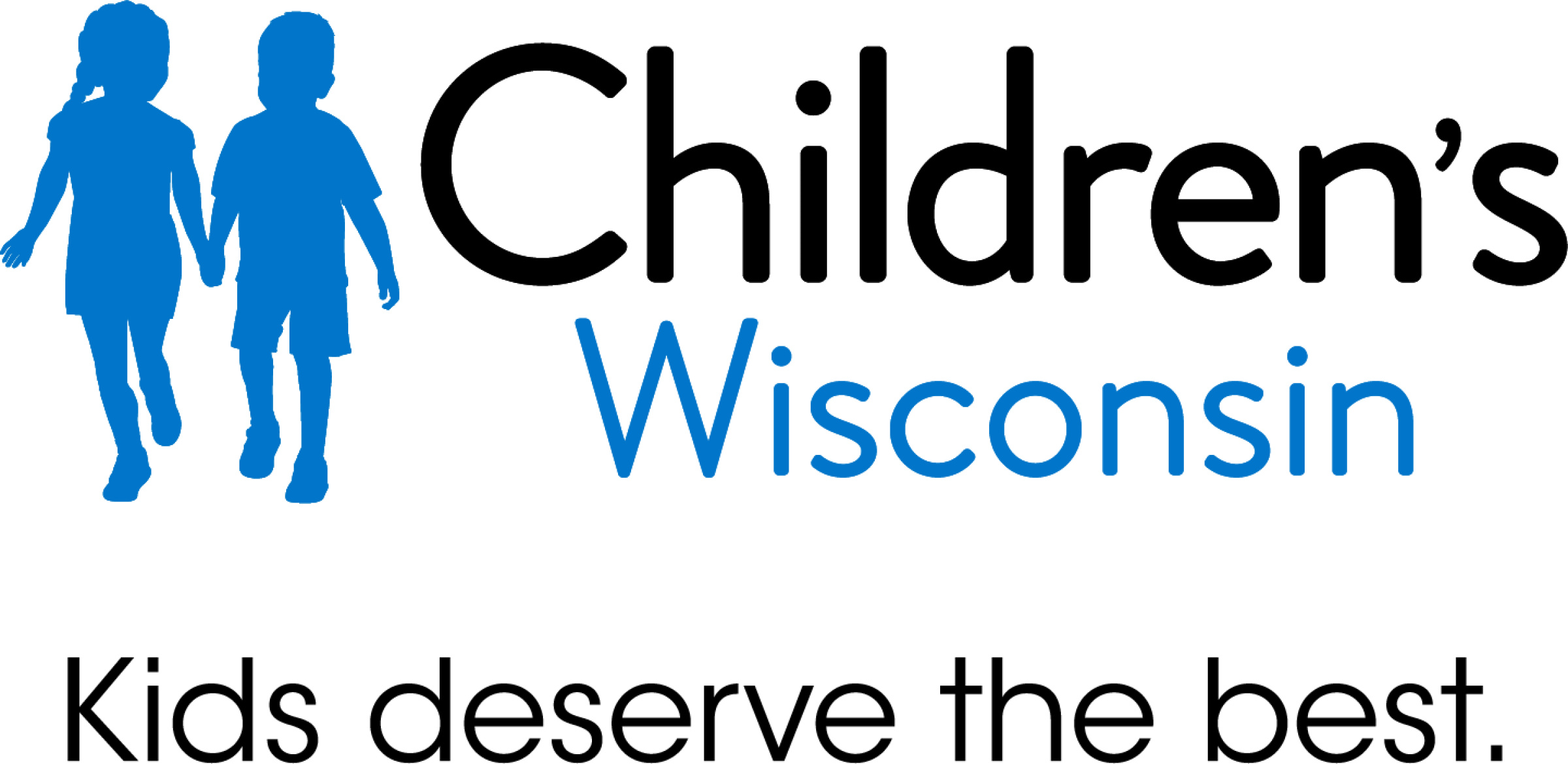 Children's Wisconsin
Children's Wisconsin
Children's Wisconsin is the region's only independent health care system dedicated solely to the health and well-being of children. With two hospitals located in Milwaukee and Neenah, Children's is recognized as one of the leading pediatric health care centers in the United States. It is ranked in eight specialty areas in U.S. News & World Report's 2022-23 Best Children's Hospitals report. Children's provides primary care, specialty care, urgent care, emergency care, mental and behavioral health services, community health services, foster and adoption services, child and family counseling, child advocacy services and family resource centers. Children's achieves its mission in part through donations from individuals, corporations and foundations, and is proud to be a member of Children's Miracle Network Hospitals. For more information, visit the website at childrenswi.org.
Purpose
Nothing matters more than our children. At Children's Wisconsin, we believe kids deserve the best. Our belief drives everything we do. It defines our vision for the future and our mission for today.
Vision
Wisconsin kids will be the healthiest in the nation.
Mission
Our mission (CARE) is the work we do to achieve our vision: Caregiving: offering some of the nation's best medical care Advocacy: Speaking up and protecting children Research: Finding cures to the illnesses that affect children Education: Sharing what we learn and teaching others to care for kids
Additional Culture Details
President and CEO Peggy Troy has often said that the child and family experience cannot outweigh the employee experience, thus Children's has invested significantly in creating a work environment that reflects our values and guiding behaviors. Employee performance is not based simply on what you do in your job, but also how you are demonstrating Children's values in your work.
Since 2012, Children's has worked with the national firm Heidrick and Struggles to create an organizational culture named "At Our Best." Over the past nine years, over 8,000 employees and providers have attended At Our Best, day long workshop focused on Children's culture concepts.
Children's culture goes way beyond posters on the wall. Our values and guiding behaviors are integrated into our strategic imperatives such as creating an inclusive workplace, where all employees can bring their best selves to work, and fostering the best employee experience that includes a comprehensive onboarding process, recognition mechanisms and growth opportunities for our employees.
As an organization, we provide the best care and services when we are at our best.
Values
Purpose

We act in service of children and families.
Company Snapshots