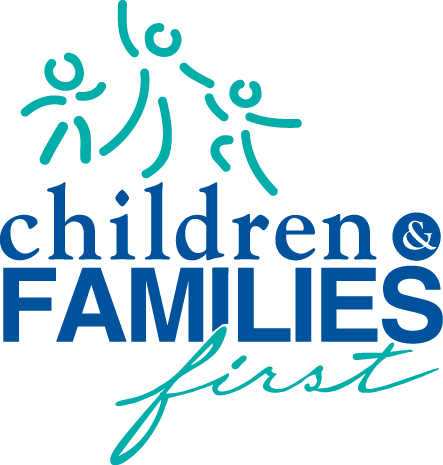 Children & Families First
Children & Families First
For nearly 140 years Children & Families First has made our name our promise. A non-profit human services agency serving children and families throughout Delaware we offer a comprehensive continuum of trauma-responsive, culturally sensitive, child-centered and family focused services that align with our framework: helping caregivers prevent adverse childhood experiences, intervening when families are struggling, and providing supports to heal from adversity.

Our programs are evidence-based and incorporate multi-generation, whole family, and community-wide supports and services rooted in the research put forth by the Harvard Center on the Developing Child. We offer immediate and free access, providing services where they are most appropriate and accessible: through confidential telehealth, and in client homes, schools, community sites, and CFF's statewide offices.
Purpose
Children & Families First is one of Delaware's oldest and most trusted non-profit leaders in providing the supports and services children and their families need to thrive.

Using the collective strength of our varied professional backgrounds, we are a dynamic, inclusive, collaborative of caring individuals who stand together driving positive change in our community by:
* Understanding the brain science research of how trauma impacts health, safety, and well-being;
* Recognizing the prevalence and intergenerational impact of trauma in our communities; and
* Working together building equitable, inclusive, trauma-informed systems of care.
Vision
Diverse, healthy, and resilient communities where all children and families thrive.
Mission
Children & Families First champions children and families using evidence-based, equity-centered, and innovative approaches.
Values
Adaptability

We implement program specific and organization-wide Performance and Quality Improvement processes to review effectiveness, manage outcomes, and make informed decisions.
Company Snapshots