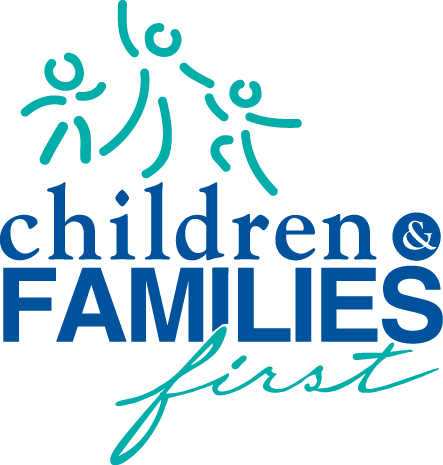 Children & Families First
Children & Families First
For more than 137 years Children & Families First has made our name our promise. A non-profit human services agency serving children and families throughout Delaware we offer a comprehensive continuum of trauma-responsive, culturally sensitive, child-centered and family focused services that align with our framework: helping caregivers prevent adverse childhood experiences, intervening when families are struggling, and providing supports to heal from adversity.

Our programs are evidence-based and incorporate multi-generation, whole family, and community-wide supports and services rooted in the research put forth by the Harvard Center on the Developing Child. We offer immediate and free access, providing services where they are most appropriate and accessible: through confidential telehealth, and in client homes, schools, community sites, and CFF's statewide offices.
Purpose
Children & Families First strengthens Delaware families by delivering an innovative and effective continuum of community-based social services. We know our communities and meet their changing needs through replication of evidence-based programs and services.
Vision
Communities where children are nurtured, healthy and safe; individuals are valued; families are strong and self-sufficient.
Mission
Children & Families First helps children facing adversity on their journey to adulthood. We use proven methods to help families raise their children so they can flourish.
Company Snapshots