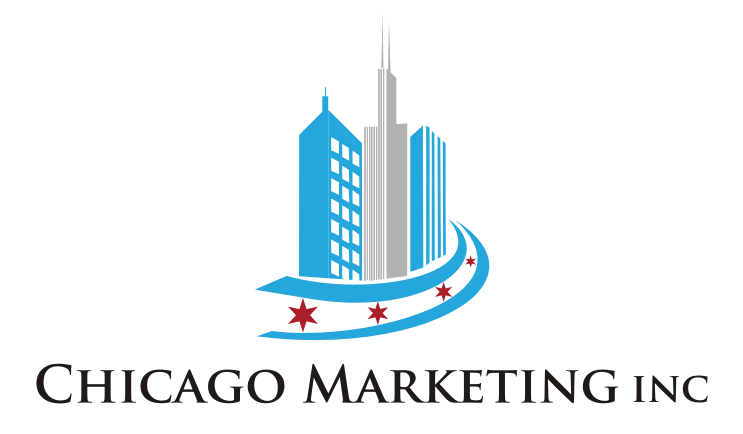 Chicago Marketing inc
Chicago Marketing inc
Chicago Marketing is a game changer in the world of business development and brand management. We focus on new initiatives, outreach and perfecting the customer experience. We bring returning consumers to the client and create an over all one of a kind experience for all parties including.
Purpose
Bridge the gap between everyday products and everyday people.
Vision
Always expanding in ALL ways
Mission
Provide our best employees with a healthy balanced lifestyle through the three daily disciplines. They will learn at our company. Our company believes that all teachings should be transferable through all avenues of life.
Additional Culture Details
At Chicago Marketing, diversity and inclusion remain vital to achieving our mission. We leverage the unique contributions of diverse individuals so that we can collectively and effectively create and grow opportunities for those who have the passion, perception and work ethic to match their ambitions and align them with our vision. Honing the power of diverse talent and partnering with clients that span the entirety of the global market opens the door to a range of possibility only subject to the constraints of physical aptitude. The possibilities are endless!
Company Snapshots