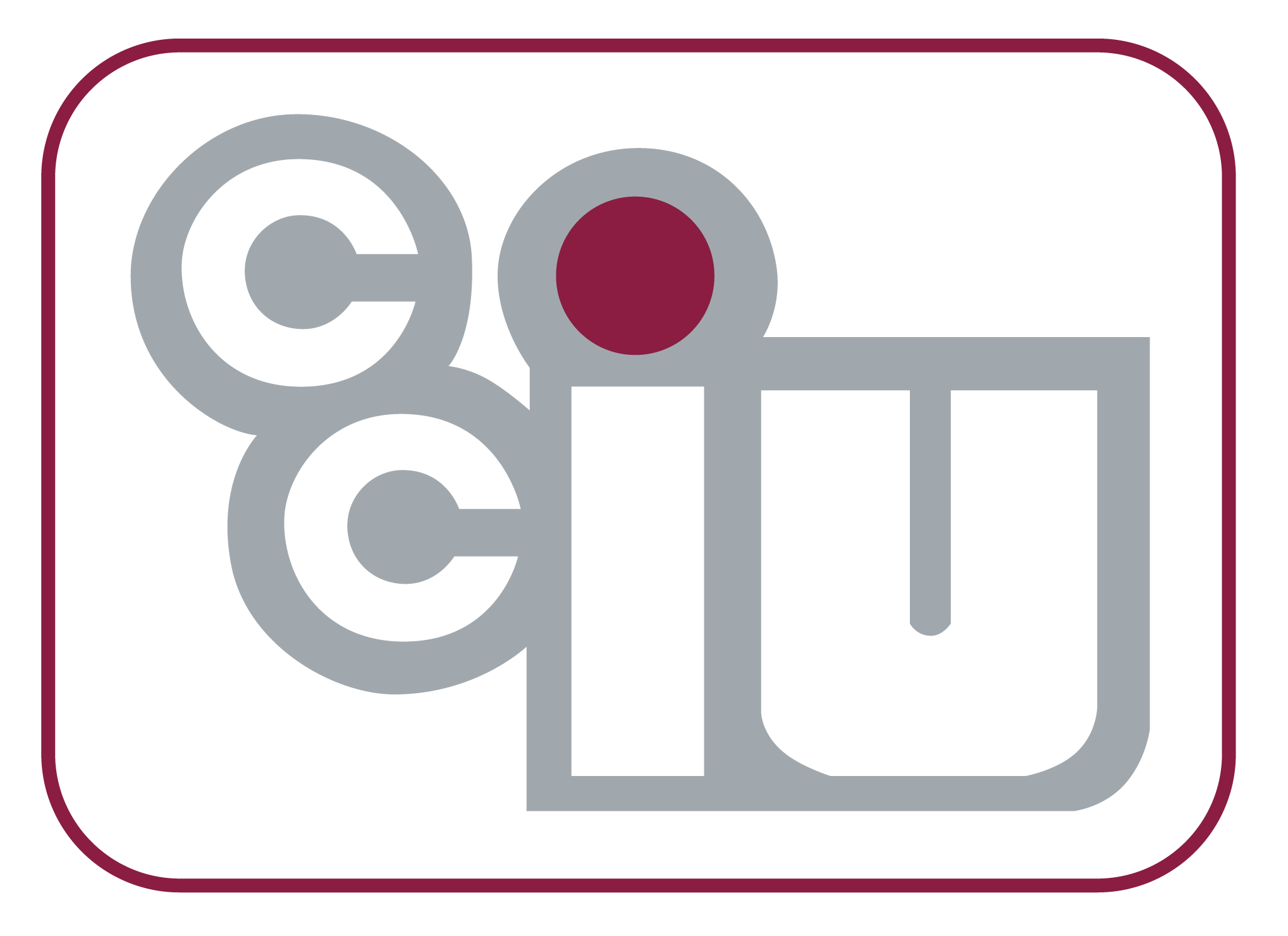 Chester County Intermediate Unit
Chester County Intermediate Unit
The Chester County Intermediate Unit (CCIU) is a regional educational service agency created by the Pennsylvania General Assembly in 1971. The CCIU provides quality, cost-effective services to the community and its residents through partnerships with local school districts, institutions of higher education, government agencies and community agencies.
Purpose
Educational service agency
Vision
Educational leadership for a better Chester County and beyond.
Mission
The Chester County Intermediate Unit is a dynamic educational service agency providing quality, innovative and cost-effective programs and services to enhance the lives of students, educators and members of our communities.
Values
Customer Service

We do everything with the goal of exceeding our customers' expectations