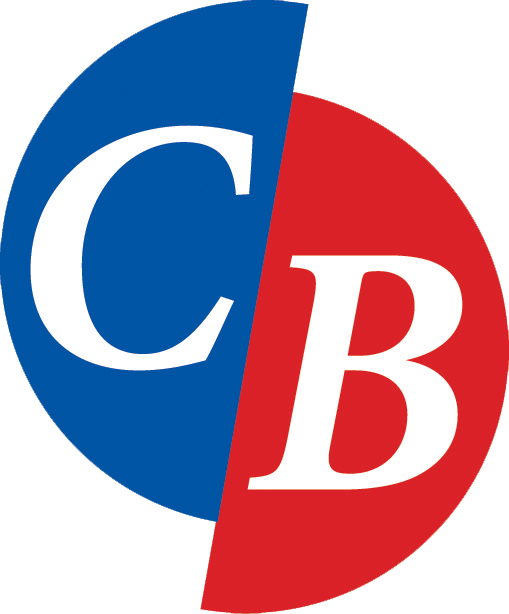 ChasenBoscolo Injury Lawyers
ChasenBoscolo Injury Lawyers
Barry Chasen founded the firm in 1986 with a simple philosophy—take care of the clients. Under this client-first philosophy, ChasenBoscolo expanded from a small office to the big family we are today.

When you call ChasenBoscolo, you'll get a law firm that's dedicated to going above and beyond to help you during your time of need. Our personal injury attorneys can investigate your accident, determine who's responsible, and work to get you the compensation you deserve.

We have many years of experience handling many types of accident and injury cases, including: athletic injury, auto accident, drug injury, nursing home abuse, pedestrian accident, workers' compensation and wrongful death.
Mission
Protecting our clients' rights and putting their interests first.