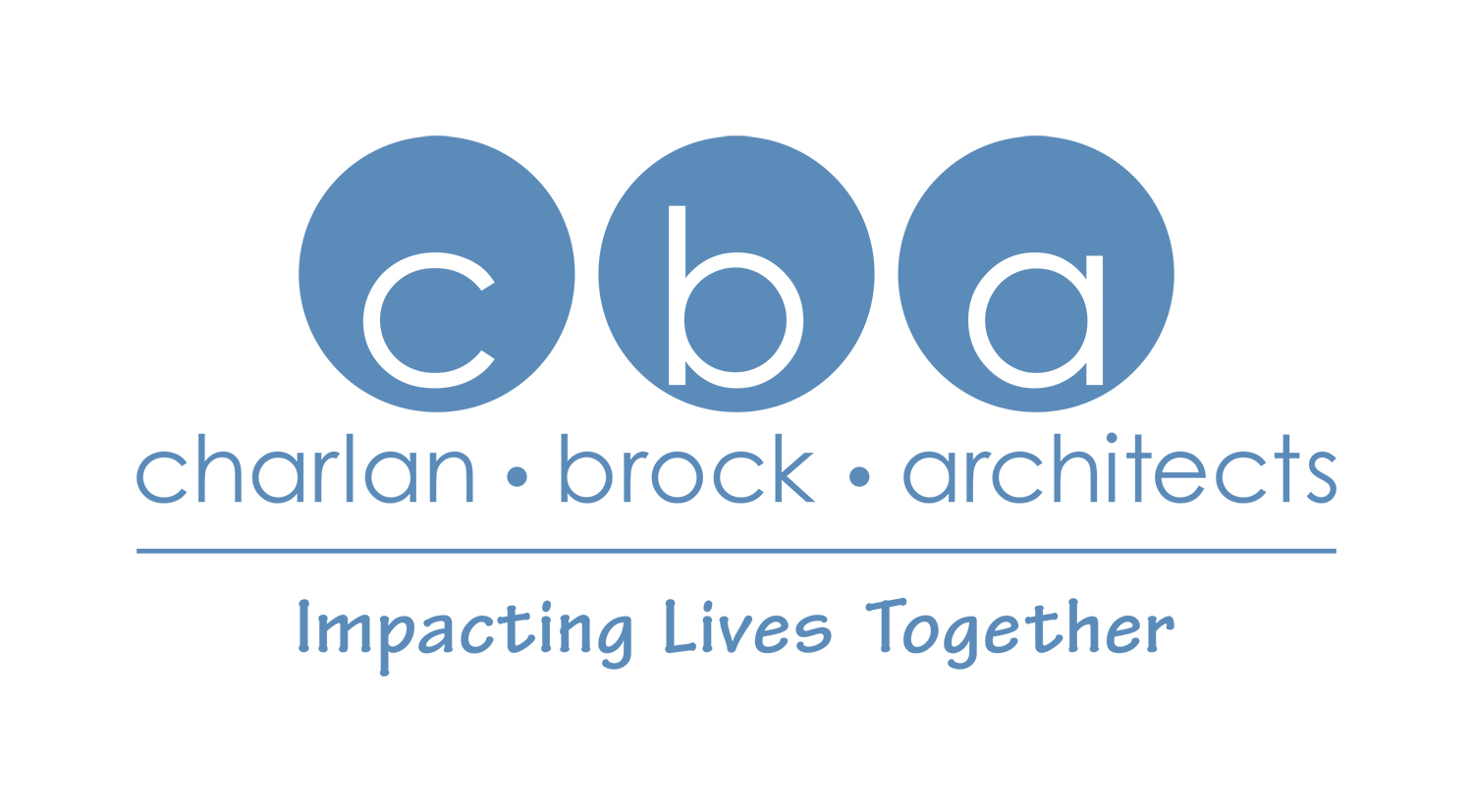 Charlan · Brock · Architects
Charlan · Brock · Architects
Charlan Brock Architects is a full-service architectural, land planning, and design firm based in Central Florida. As an industry leader, we cultivate distinct visions in multifamily residential, mixed-use, and student housing developments, all within an engaging and creative environment. A core of accomplished leaders guides the diverse and talented CBA team, unified by our singular goal of Impacting Lives Together.
For over 40 years, we have been devoted to meeting the ever-changing needs of the development industry. That dedication has produced not only successful communities and design solutions, but also long-lasting, collaborative relationships with our clients and partners.
With unparalleled creativity, passion, and integrity, CBA is here to bring your vision to life. Let's get to work.
Purpose
Continually refining the purpose of a 40-year-old company isn't easy, but it is necessary. We collaborate to create a better life for those in our community. We seek fulfillment, inspiration, and empowerment for others. We support families, both inside our company and those who call our projects home. We have come to realize that all of these goals and aspirations can be expressed in these three words: IMPACTING LIVES TOGETHER.
Values
5 Core Values

Strive for Excellence
Continuously improving our process through goal setting and accomplishment evaluation.
Passionate
Bringing ideas to life by designing with emotions and inspiration.
Empowering
Nurturing confidence by developing awareness, acuity, and acumen.
Collaborative
Cooperatively problem solving to develop solutions that would otherwise be unimaginable.
Integrity
Maintaining trust through benevolence, ability, and consistency.
Company Snapshots