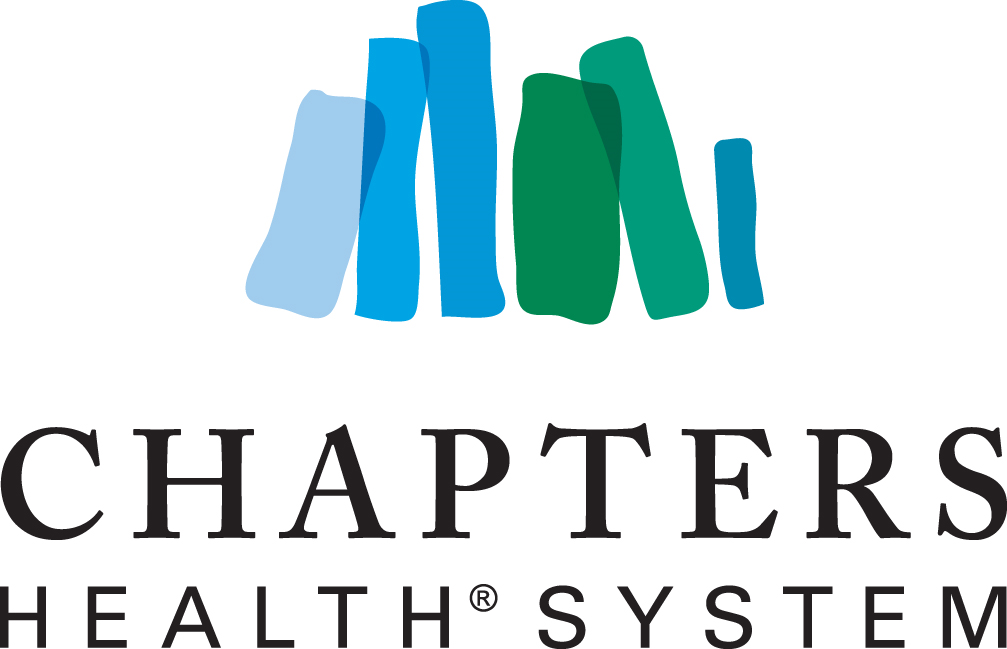 Chapters Health System
Chapters Health System
As a progressive leader and premier organization, Chapters Health System is dedicated to delivering innovative home care to hospice to grief services & everything in between. Since 1983 as a community-based, not-for-profit company, Chapters Health has provided choices, education & guidance through its managed affiliates: Chapters Health Home Care, Chapters Health Palliative Care, Chapters Health Hospice, Cornerstone Hospice & Palliative Care, Good Shepherd Hospice, Hospice of Okeechobee, HPH Hospice and LifePath Hospice, licensed in 30 counties in Florida and eight in Georgia. All offerings are provided in order to improve the patient/family experience well in advance of end-of-life needs. In 2022, Chapters Health was certified for the fifth consecutive year as a great workplace in the Aging Services category by the independent analysts at the Great Place to Work® Institute.
Purpose
Chapters Health System proudly provides support and care for people in our community with or affected by advanced illness by offering a continuum of compassionate healthcare choices, including from home care to hospice to grief services and everything in between. As one of the first post-acute care systems in the country, Chapters Health is committed to improving the lives of those affected by advancing age and illness.
Vision
We give our patients independence when possible, comfort when necessary and dignity at all times.
Mission
The mission of Chapters Health System is to provide support and care for people in our community with or affected by advanced illness by offering a wide variety of compassionate healthcare choices.
Additional Culture Details
Chapters Health has a calculated business approach to maintaining its status as one of the pre-eminent providers of innovative, community-based healthcare. The key facets of this strategy are two-fold but share the same integral underpinning. Critical mass and clinical differentiation are the foci, and employee engagement and employer of choice status are the vehicles to achieve them. Through the ability to attract, develop and retain the best team members in the business we are able to grow organically and through outside partnerships. We are not bound by bricks and mortar infrastructure. Our product is our people. We therefore have nearly unlimited growth potential, as long as we can continue to have the best product (read: people) on the market. An employer of choice status positions us in an attractive manner for organizations looking to gain from our clinical expertise and financial solvency. As it pertains to the second key focus of the company, clinical differentiation and expertise, having highly engaged and motivated team members is directly correlated to the patient experience and clinical outcomes. In short, if you have the best team members and continue developing their skills while keeping them from turning over, the benefits are numerous. Your patients get the best care, your customers continue to return, your finances are bolstered by the lack of spend in the People Operations (HR) cycle and the rates generated by premium provider status, and the list goes on.
Company Snapshots