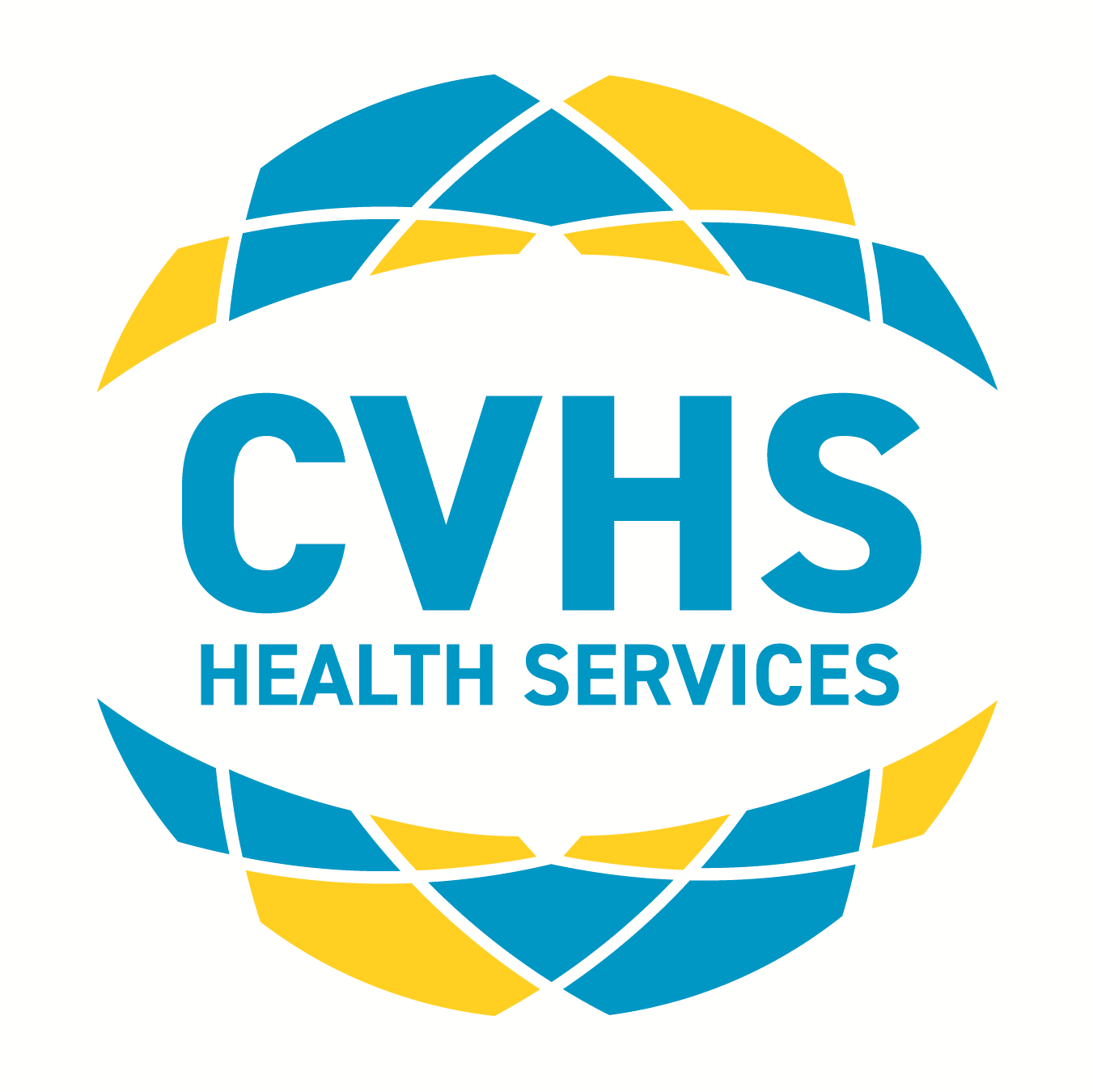 Central Virginia Health Services, Inc
Central Virginia Health Services, Inc
CVHS opened its first community health center in 1970 starting off as a small operation in 3 rural counties we have since grown to 18 sites across VA with 14 rural sites and 4 urban sites. Serving the community has always been at the core of CVHS mission-whether providing healthcare services or jobs. CVHS prides itself on hiring within the community and often times one of the major local employers.
Vision
Transforming lives through exceptional healthcare
Mission
We are committed to providing safe, accessible, affordable, comprehensive, high quality and culturally sensitive care to the people we serve.
Company Snapshots