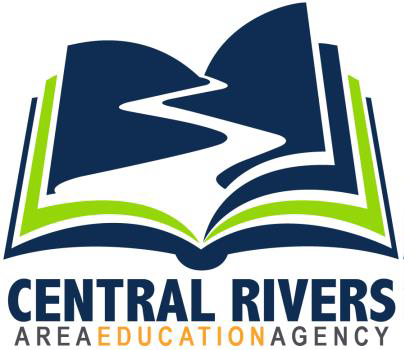 Central Rivers AEA
Central Rivers AEA
Central Rivers AEA supports educators, parents, and the communities we serve as we work together toward one ultimate goal: to improve student learning.

We provide support in the areas of quality classroom materials, curriculum planning, best practices in teaching and learning, safe and caring learning environment, appropriate educational opportunities for all learners, technology planning, professional learning, assessment, special education, leadership development, and more.

Our agency is one of nine Area Education Agencies in Iowa created in 1974 by the Iowa legislature to ensure equal educational opportunities for all children from birth through age 21. Support to local schools is provided in three, tightly integrated areas: Educational Services, Information & Technology and Special Education.

Area Education Agencies are funded from federal-aid and state-aid payments; legislatively controlled property tax; federal, state and private grants; and tuition for classes. A nine-member
Purpose
Being a member of the Central Rivers AEA team means becoming part of something bigger. It means making a difference in the lives of students and educators and changing the world one relationship at a time. This isn't a job – it's a career and an opportunity to leave a lasting impact on those we serve.
Vision
If we build the capacity of schools to build a learner-centered, multi-tiered system of support, and if we support schools in building future ready, well-being and specially designed instruction concepts in all tiers, than it will prepare all children for a life well-lived.
Mission
Central Rivers AEA supports educators, parents, and the communities we serve as we work together toward one ultimate goal: to improve student learning.
Additional Culture Details
The Central Rivers AEA culture embodies a value for bringing your "whole self" to the job. We care about our team members like family and strive every day to make our work life more meaningful, balanced, and impactful.
Company Snapshots