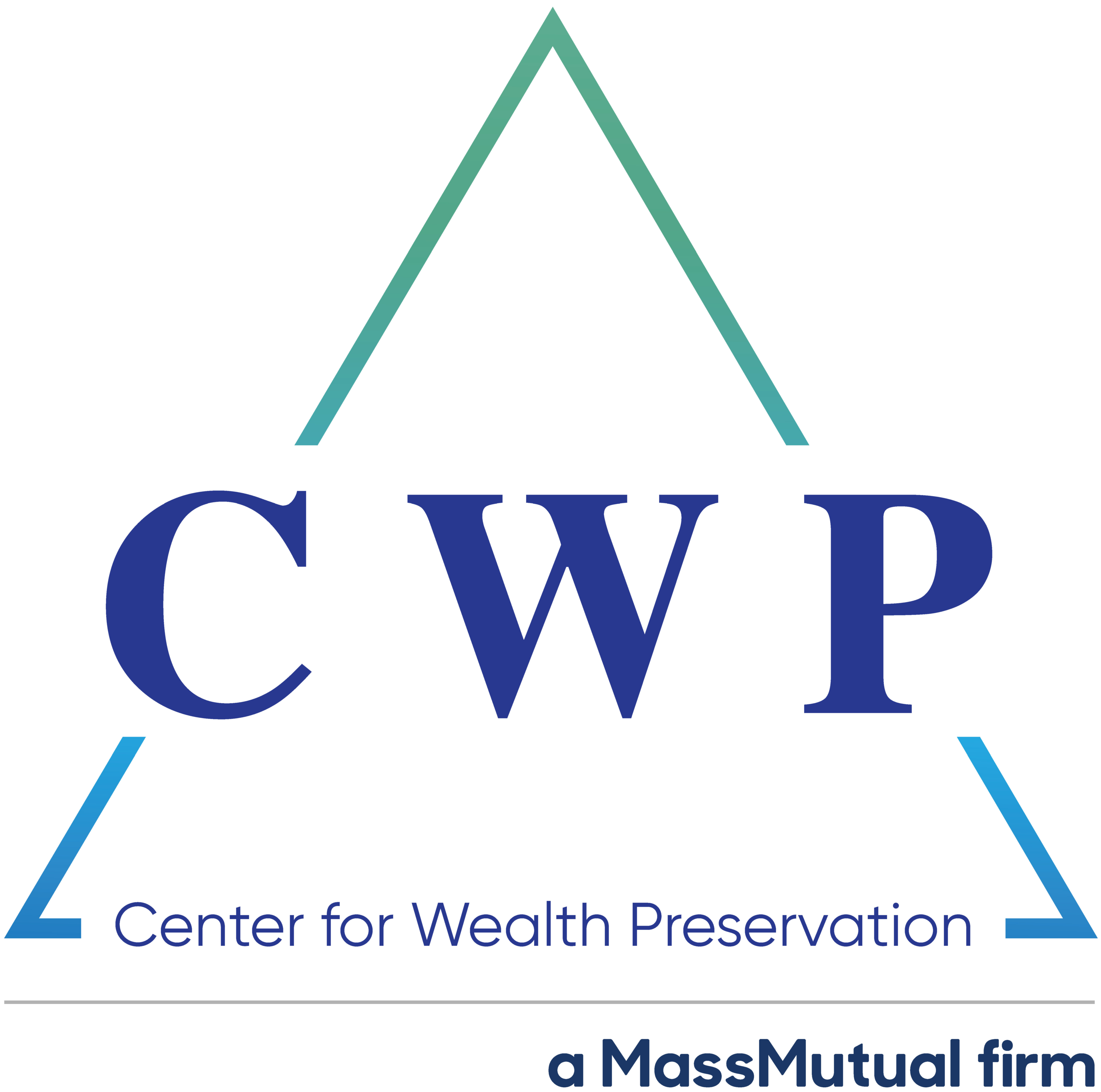 Center for Wealth Preservation
Center for Wealth Preservation
The Center for Wealth Preservation was founded with the mission of assisting our clients in every aspect of their financial lives. We provide the most comprehensive and personal service available, thus earning a reputation for excellence in our industry. For each of our clients, we strive to help create financial stability and security for a life of greater confidence, choice, and freedom.
Purpose
We take the time to educate our clients and help them to understand how decisions made today can benefit them in the future.
Vision
As a firm CWP focuses on helping clients achieve financial goals, as well as understanding of each client's unique purpose, mission and values. We strive to empower clients by offering education, tools and resources aimed at facilitating clear communication.
Mission
Our mission is to assist clients in all aspects of accumulating, preserving, enjoying and distributing wealth to achieve financial peace of mind today and future generations.
Additional Culture Details
CWP, we pride ourselves in the individuality of our team and the difference that we each try to make every day.
Company Snapshots