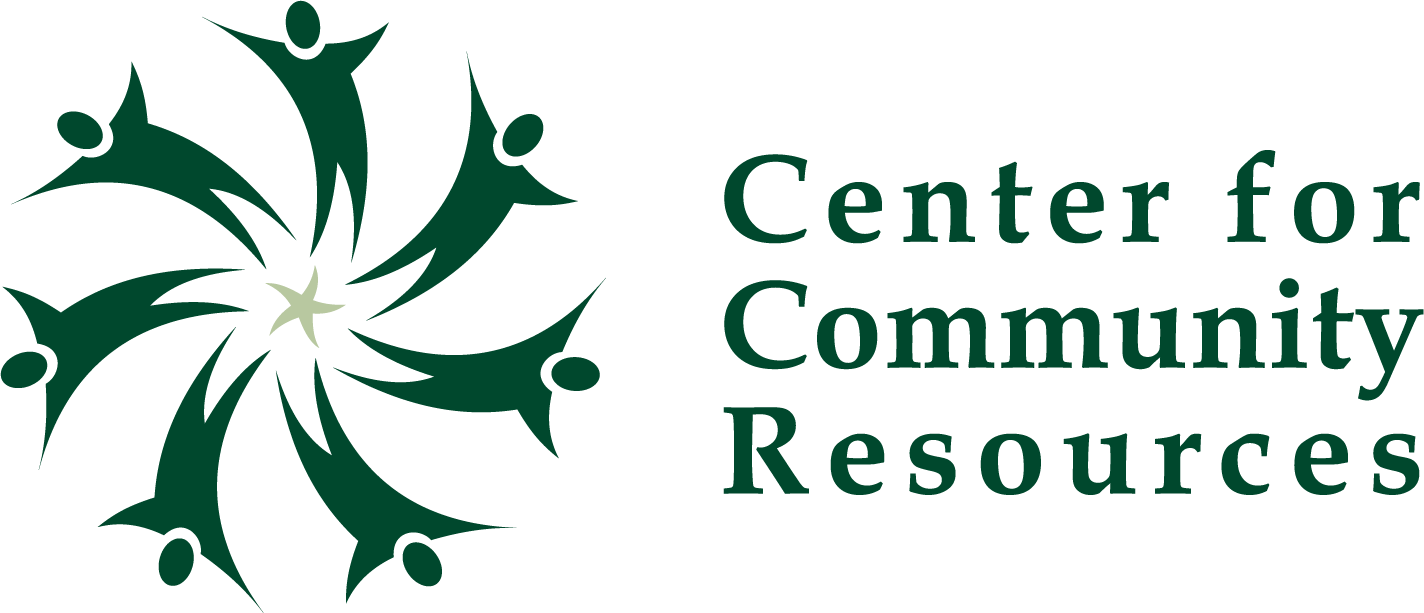 Center for Community Resources, Inc.
Center for Community Resources, Inc.
The Center for Community Resources, Inc. (CCR) was incorporated February 14, 2002. The Mission of Center for Community Resources is to make a positive difference in every day lives by connecting people to a network of supports and services essential for actively learning, working and living in the community.
The agency's goal is to coordinate supportive services for individuals and families seeking information & referral for mental health, intellectual disabilities, substance abuse and other human service needs. CCR is an integrated point of contact working in collaboration with other human service agencies to identify needs in the community and effectively respond to assist anyone seeking help. CCR also provides free and confidential assistance for men, women, children, youth, seniors and families, regardless of religion, race, age or ability to pay. The agency is recognized as offering regionally based and multi-county services and programs.
Purpose
Provide supports and service coordination assistance to the community through single point contact
Mission
Make a positive difference in everyday lives by connecting people to a network of supports and services essential for actively learning, working, and living in the community
Company Snapshots