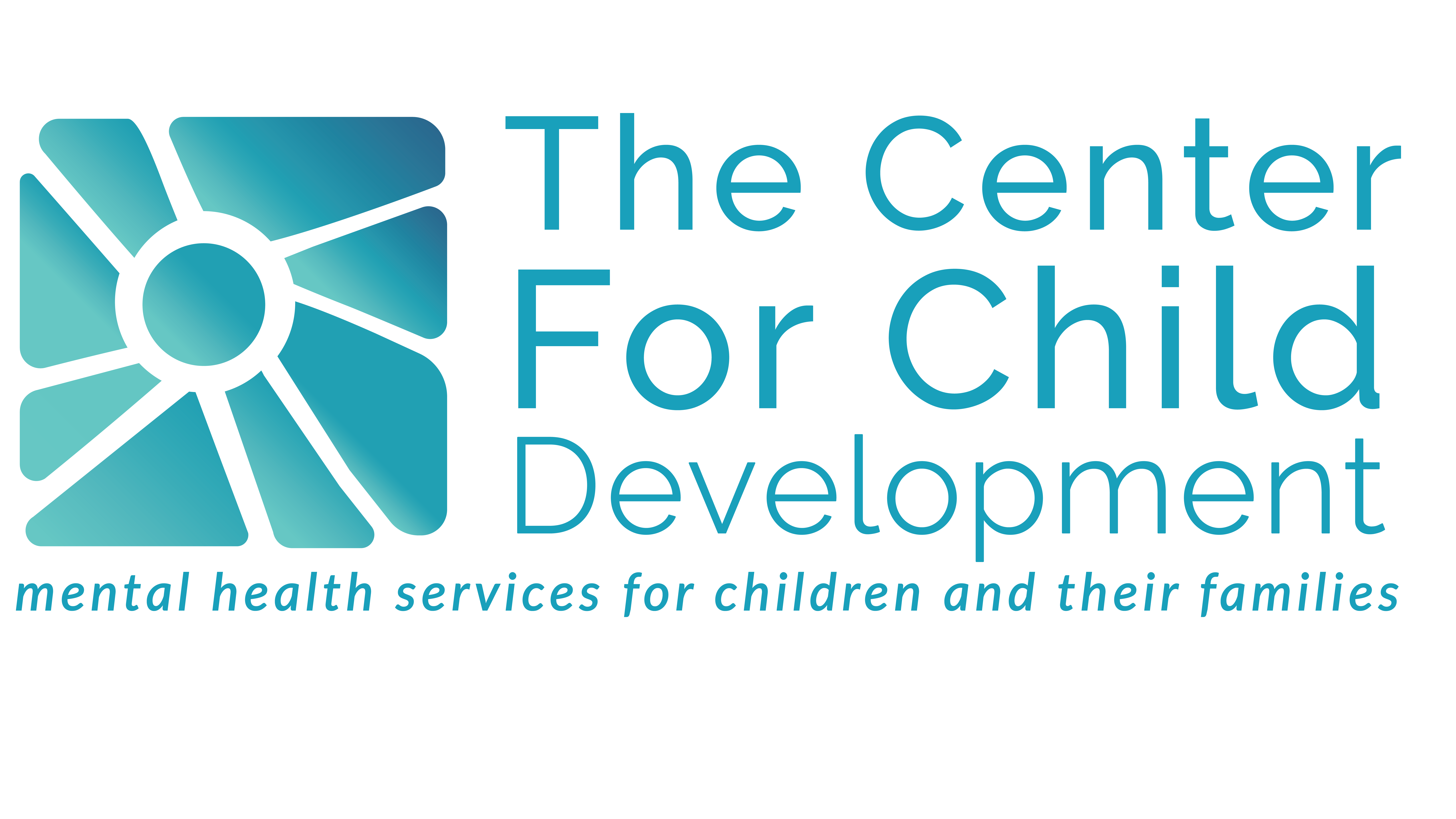 Center for Child Development
Center for Child Development
Mission
The primary mission of the Center for Child Development is to increase access to mental health services for children and their families across the state of Delaware.
Additional Culture Details
The Center for Child Development prides itself on teamwork, contribution, growth, success, professionalism and quality of services. We are all on the same team working towards the same goals. Each employee is recognized and valued for the strengths that they bring to the practice. We support our employees growth through clinical trainings, supervision and opportunities to step out of their comfort zones. We want employees to give clients their best and we expect and demand a high level of professionalism.
Values
Quality of Services

We strive to offer the best services externally and internally.
Company Snapshots