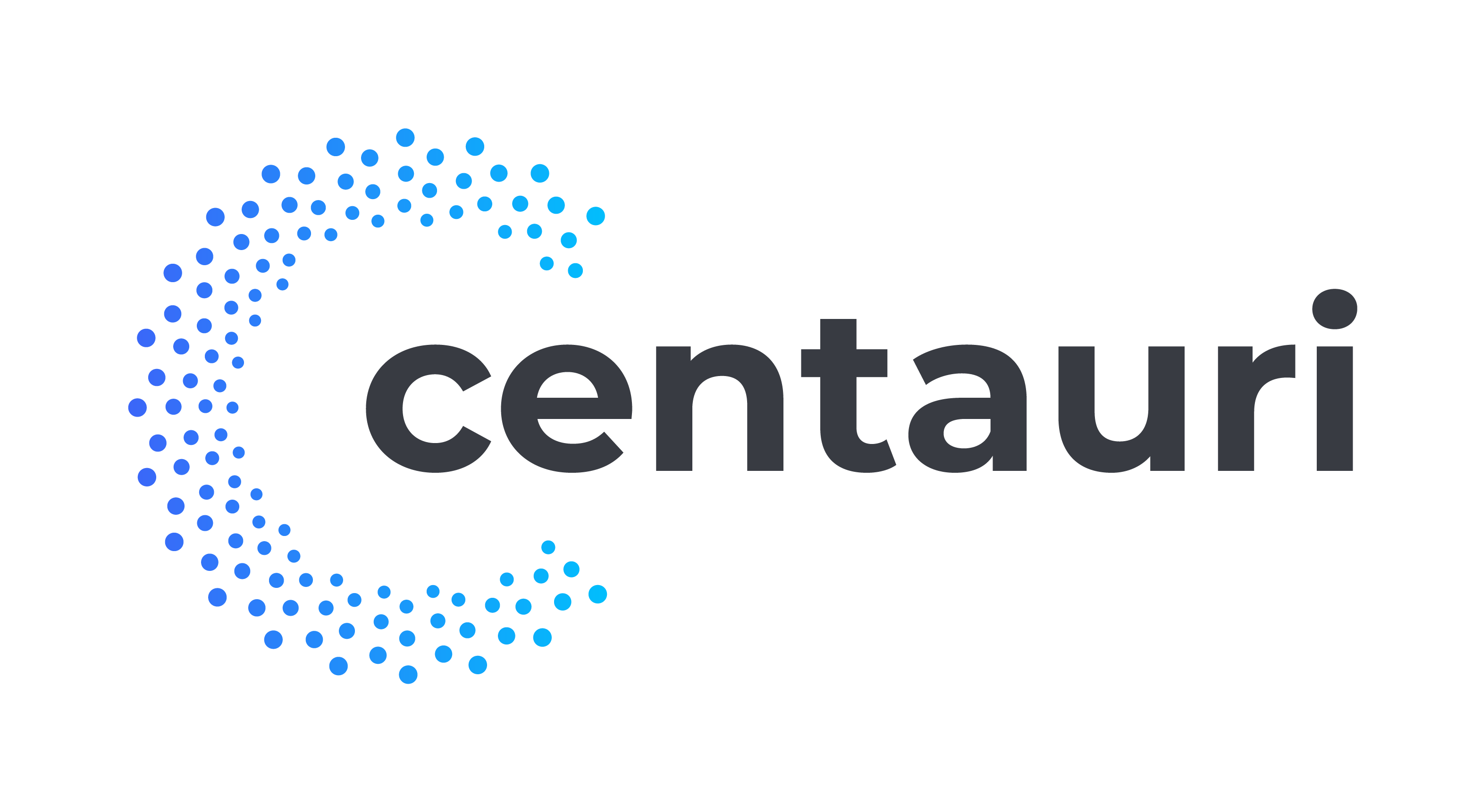 Centauri
Centauri
Centauri is a high-end engineering, intelligence, cybersecurity and advanced technology solutions company headquartered in Chantilly, Virginia with offices Nationwide. We work with our customers in the intelligence and national security communities, helping them solve their most difficult challenges. Our agile, mission-first approach empowers our advanced technical and operational teams to meet the real-time demands and high-impact missions of national defense agencies across land, air, sea, space, and cyberspace.
Vision
Delivering Innovative Solutions
Mission
Centauri is a trusted partner providing complex national security solutions in the space, ISR, missile defense, cyber, and intelligence domains. We are a magnet attracting innovators, difference-makers, and entrepreneurs to the most compelling missions that change the world.
Values
Integrity

Integrity is the commitment to do what is right for our customers and for our teammates. It means a commitment to uphold and maintain the highest ethical standards in the way we do business.
Company Snapshots