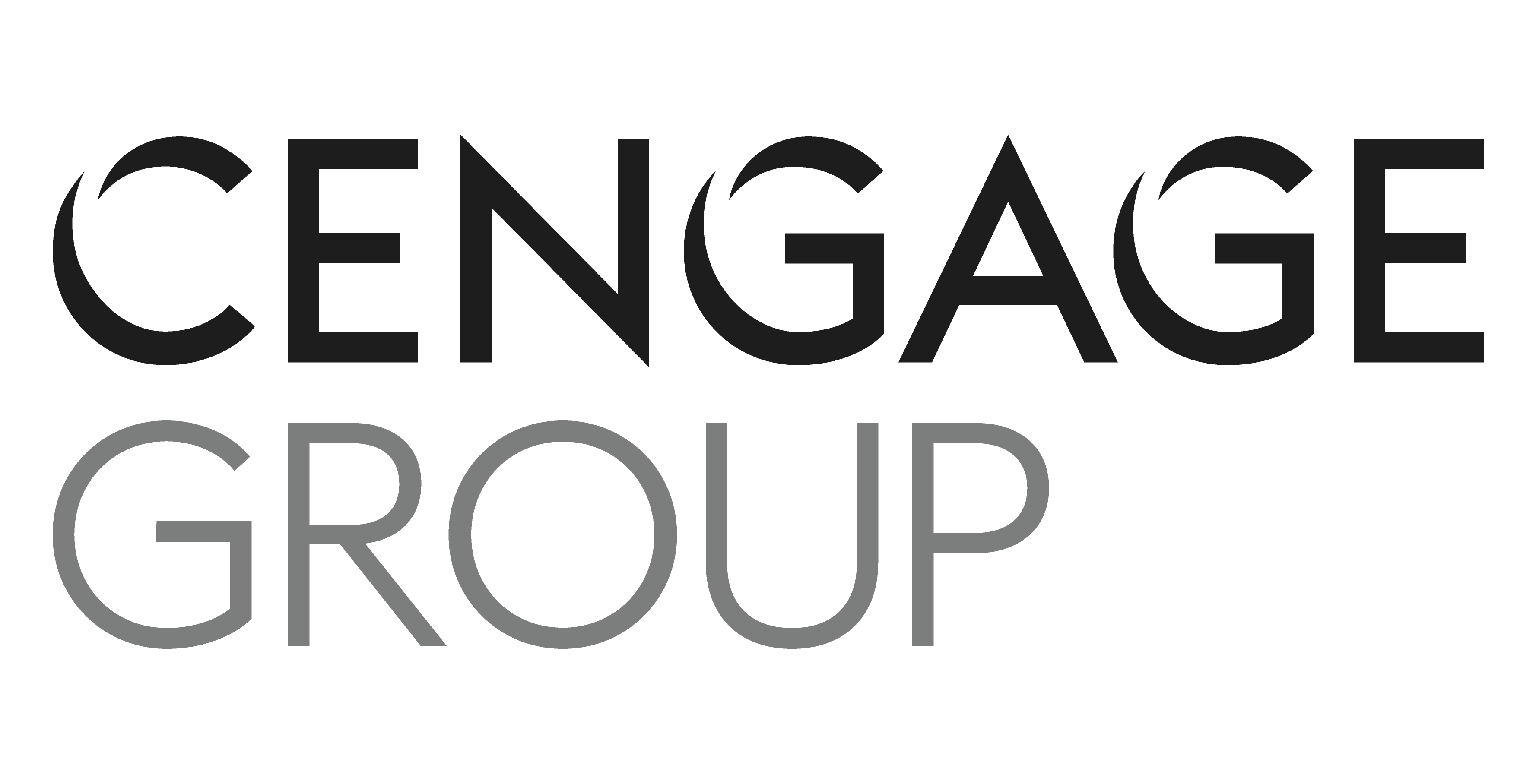 Cengage
Cengage
Cengage Group, a global education technology company serving millions of learners, provides affordable, quality digital products and services that equip students with the skills and competencies needed to be job ready. For more than 100 years, we have enabled the power and joy of learning with trusted, engaging content, and now, integrated digital platforms. We serve the higher education, workforce skills, secondary education, English language teaching and research markets worldwide. Through our scalable technology, including MindTap and Cengage Unlimited, we support all learners who seek to improve their lives and achieve their dreams through education.
Purpose
We enrich the relationship between educators and students by advancing the way students learn. This is the reason for our existence. Our impact is measurable and repeatable.
Vision
We believe in the power and joy of learning.
Mission
We provide quality, digital learning experiences that help students be job ready, not just degree ready.

We're always looking for ways to innovate and evolve to meet the needs millions of learners. Our employees have a direct impact in helping students around the world discover the power and joy of learning. Our business is driven by our strong, transparent culture, and we know that creating an inclusive and diverse workplace is essential to our company's success, our learners' experience and our employees' well-being. We strive to ensure employees of all backgrounds feel empowered to voice their ideas and bring their authentic selves to work.
Additional Culture Details
Our culture values engagement, empowerment and discovery. We are accountable to and for each other.
Values
Put Learning First

We accelerate new ways of lifelong learning for everyone, including ourselves, with a relentless focus on our customers.
Company Snapshots