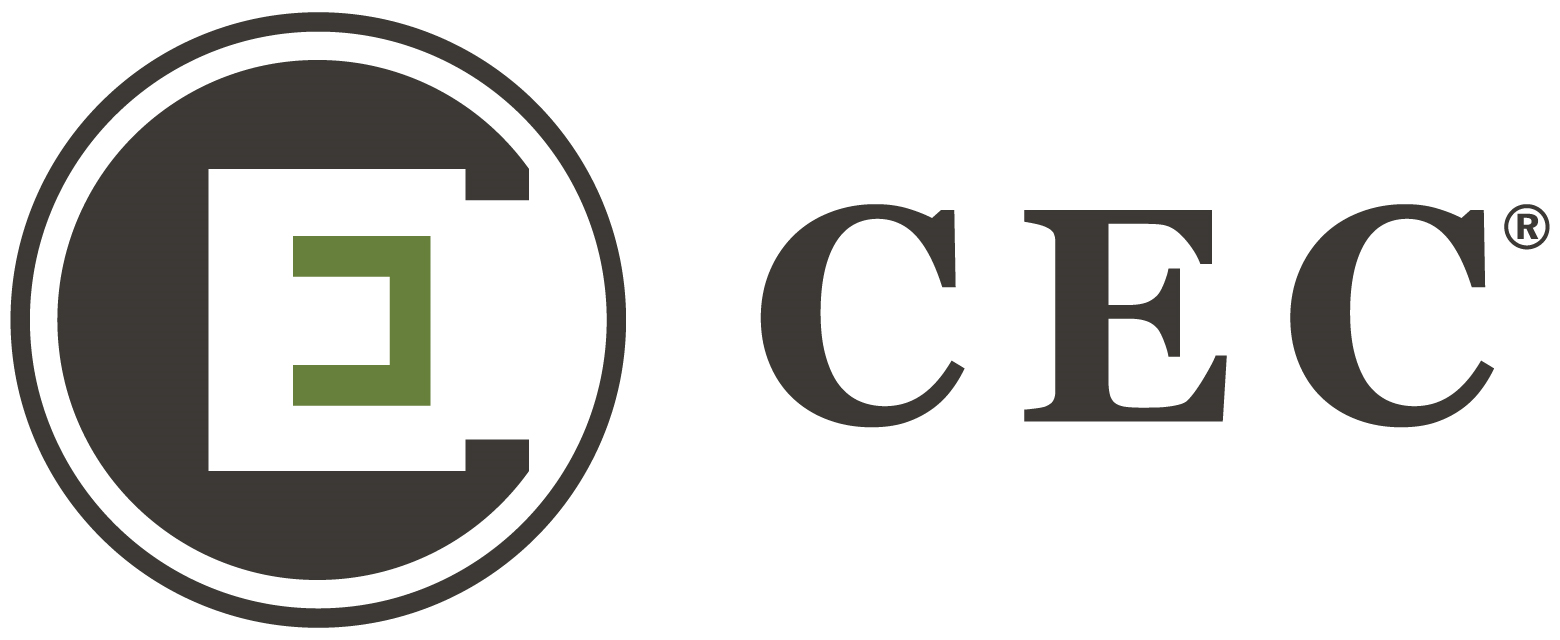 CEC
CEC
At CEC, we serve the purpose to "Get Stuff Built Right!" We are a privately-held, multi-discipline engineering firm that exists to better our communities through the collaboration of highly skilled problem-solvers, driving to provide the best solutions to improve infrastructure. CEC was incorporated in 1966 and has grown to more than 200 employees strong, with offices located in both Oklahoma and Texas. Our clients include numerous federal, state, municipal, county, government agencies and private organizations. We offer extensive services that allow us to be involved with projects from conception, to design, to construction.
Purpose
Get Stuff Built Right®: Relationships, Communities, Families
Vision
Eliminate Aging Infrastructure and Drive Community Growth
Additional Culture Details
At CEC, we are in the business of serving others. This is the heart of our culture. We serve our clients by providing innovative solutions to help build our communities through infrastructure improvements. We serve our communities by investing our talents and resources for the betterment of places we call "home". We serve each other – your family and ours – through exemplifying core values that build the foundation of our relationships. This is who we are. This is CEC.
Values
Humility

Putting others' interests above my own; being a servant-leader.
Company Snapshots