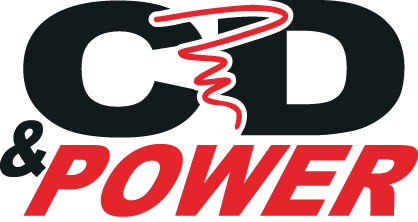 CD & Power
CD & Power
CD & Power is Northern California's largest independent generator service organization. We support power users with portable generators, standby generators and diesel engines in a variety of industrial equipment. We do it all -- from renting, to selling and installation, to servicing, testing, and maintaining generators.
•    Generator Rentals (over 100 generators in sizes from 10 kw to 1 meg in our rental fleet).
•    Generator Sales and Generator Installation of new and replacement generators.
•    Generator and diesel engine service, maintenance and repair (including annual and quarterly generator service, load bank testing and more) performed by factory trained generator technicians
•    Generator fueling service
•    Fleet maintenance
•    BIT inspections
•    Industrial diesel equipment repair
•    Compliance support and assistance with BAAQMD, CARB and local air quality districts (we help you avoid fines!)
•    If it uses diesel fuel, we work on it!
Emergency service 24 hours a day 1-866-468-7697.
Purpose
To provide exceptional generator and truck service throughout the Bay Area
Mission
Our Mission is to be the Very Best Generator & Engine Service Company in all of Northern California, and Beyond!
At CD & Power our mission statement is a way of life. "We power your success through Innovation, Education and Inspiration". The day-to-day operations and management of CD & Power is headed by Lisa Carter who focuses her considerable effort on building a team of generator experts to offer generator sales, installation, service, repair, maintenance and parts for industrial users throughout Northern California.
Company Snapshots