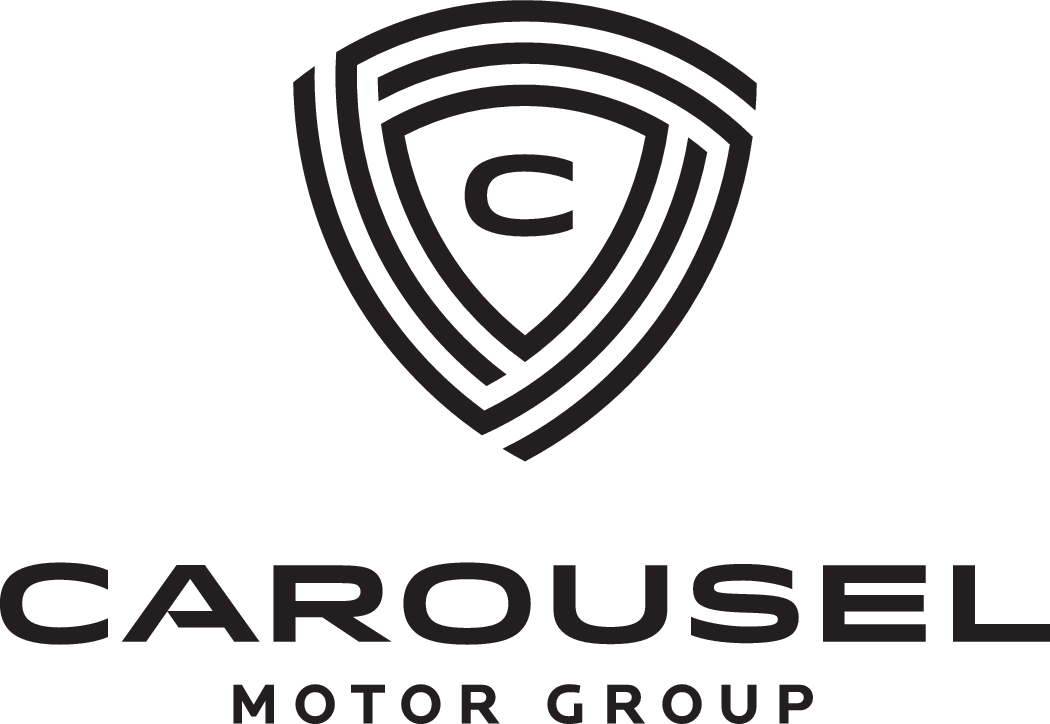 Carousel Motor Group
Carousel Motor Group
Formed in 2008, Carousel Motor Group is comprised of 9 dealerships in the Twin Cities area, representing the mainstream market for Chrysler, Dodge, Jeep, Ram, Chevrolet and Ford as well as the premium luxury segment for BMW, Audi, Porsche, and ultra-premium Ferrari. We also have Carousel Online, an e-commerce platform for buying and selling pre-owned vehicles.

We're a recognized leader in the automotive market, recently winning Star Tribune's Top Workplace in 2021, 2022, 2023 and Top Workplace USA in 2022 and 2023.

Carousel Motor Group is an operating company of the Pohlad Companies, a diverse group of businesses united by a proud legacy of creating value and opportunities for our employees, businesses and communities. To learn more and join our team, visit carouselmotorgroup.com/careers.
Purpose
The industry is changing and we're evolving right along with it – adopting new processes, technologies, products and services, and partners – with the goal of creating the ultimate car buying experience, one that ensures our customers never have a reason to go anywhere else.
Vision
To reinvent the way people think about buying and servicing cars, trucks, and recreational vehicles.
Mission
We want to be the dealership of choice across our customer's entire lifespan. As we strive to create the best possible customer experience at every touchpoint, we will build lasting relationships with our neighbors and colleagues, making a positive impact on our local community.
Additional Culture Details
OUR EMPLOYEES INSPIRE US.
Our people drive the future. They have a passion for the vehicle brands they represent and share that passion with their customers every day. Our employees set the tone for our customers, providing a level of service and transparency that is unmatched.

INTEGRITY IS IMPORTANT TO US.
If we're going to do something, we do it right. We pride ourselves on remaining steadfast in our belief that honesty and hard work are the only paths worth taking.

WE'RE PART OF A LARGER TEAM.
Carousel Motor Group is part of the Pohlad Companies, a diverse group of businesses united by a proud legacy of creating value and opportunities for our employees, businesses, and communities.
Values
COMMUNITY

Our business is only as strong as the community it serves. That's why we strive to positively impact the neighborhoods we live and work in. It's something we take great pride in, and stop at nothing to achieve.
Headquarters
Minneapolis, MN
Employees
804 US Employees
We're Hiring!
What employees are saying
I love being part of the team and feel my contributions are important & appreciated
I know how to do it and i am always learning something new. I love the people i work with and love working for a company who cares and is flexible and understanding
I love everything about what I do. sometimes its a lot but when you love your job its just fun to come to work
I enjoy my work very much so and we work as a team with one common goal
The leadership team allows us to grow and be the best we can be at our job
It's different every day, and I get to have fun with my clients.
I am able to assist clients and build genuine relationships.
I love my job because our work environment is very welcoming, laidback, and fun, it doesn't feel like work when I'm going to coming to work!
Company Snapshots