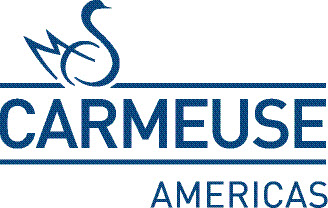 Carmeuse Americas
Carmeuse Americas
Carmeuse Americas is a leading manufacturer of lime, limestone and mineral-based products used in a variety of industrial, construction, soil improvement applications, and benefits the environment by providing cleaner air and safer water. Carmeuse and its subsidiaries also offer equipment and services to optimize our customers' processes, improve safety, and provide reliable supply. Carmeuse Americas is headquartered in Pittsburgh, PA and has over three dozen production facilities across the Eastern U.S., Canada, and Latin America, with over 2,500 employees. For more information, visit www.carmeuse.com.
Vision
We contribute to a better world
Mission
We care about people. We dare to think differently. We embrace innovation.