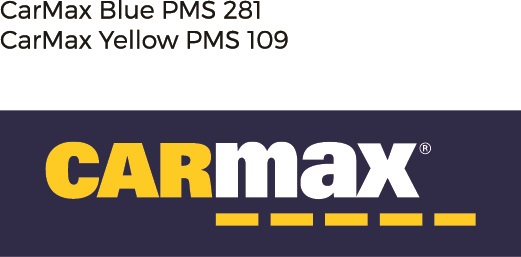 CarMax
CarMax
CarMax, the nation's largest retailer of used cars, revolutionized the automotive retail industry by driving integrity, honesty and transparency in every interaction. CarMax continues to innovate and is currently rolling out an omni-channel experience, providing customers the option to complete transactions entirely from home, in store, or in a seamless combination of both. CarMax has more than 200 stores nationwide, and in the latest fiscal year sold nearly 750,000 used cars and 450,000 wholesale vehicles at its in-store auctions. With more than 26,000 associates, CarMax is proud to have been recognized for 15 consecutive years as one of the Fortune 100 Best Companies to Work For®. For more info, visit www.carmax.com.

Our Customer Experience Center (CEC) in Norcross supports our omni-channel experience. Approximately 300 dedicated associates work in the CEC to provide additional support to our stores across the country.

CarMax Auto Finance (CAF), located in Kennesaw, provides competitive financing solely to CarMax customers and proudly employs approx. 750 associates. Industry sources have ranked CAF 4th in market share for used vehicle financing across the U.S. and 12th for all vehicle financing.
Purpose
To drive integrity by being honest & transparent in every interaction.
Vision
An iconic experience - everywhere, every time.
Additional Culture Details
CarMax is built on a foundation of integrity. Our culture is defined by values like respect and transparency. We live these values every day. They drive how we treat our customers and our associates.
Values
Do the Right Thing

We value integrity above all else. We treat everyone with respect. We strive to deliver the best product and experience.
Awards
Top Workplaces Regional Awards