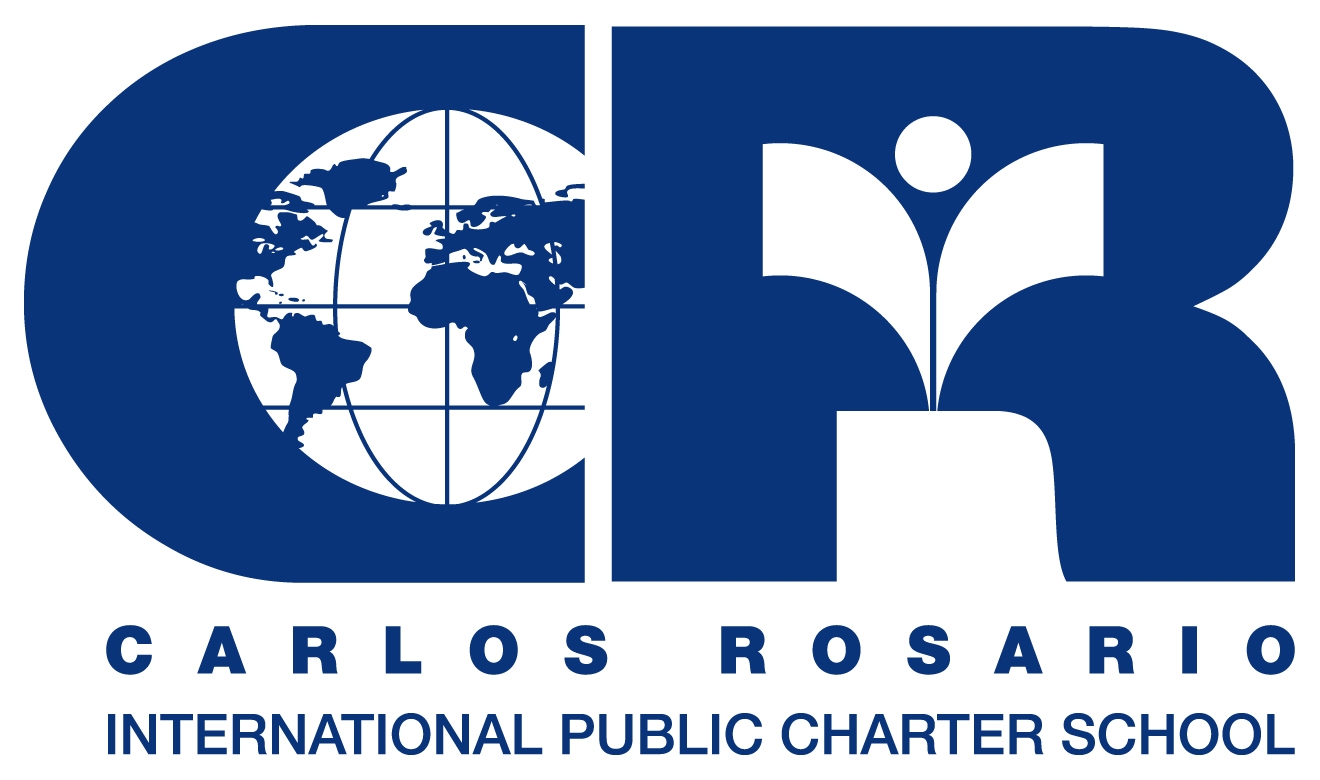 Carlos Rosario International Public Charter School
Carlos Rosario International Public Charter School
The Carlos Rosario School is a nationally recognized, accredited and award-winning model in the field of adult education. The School prepares Washington, DC's diverse workforce to become invested, productive members of American society.
Purpose
The Carlos Rosario International Public School is the first adult education charter school in the nation. This award-winning school has served tens of thousands of adults, providing the training and resources necessary to become productive citizens who give back to family and community. Our holistic model geared toward DC's diverse immigrant population includes courses in English as a Second Language, workforce development, GED test prep in English and Spanish, technology essentials, and citizenship.
Mission
Our mission is to provide education that prepares the diverse adult immigrant population of Washington, DC to become invested, productive citizens and members of American society who give back to family and community. The School accomplishes this through excellence in teaching and learning in partnership with the community by fostering a safe and compassionate learning environment.
Company Snapshots