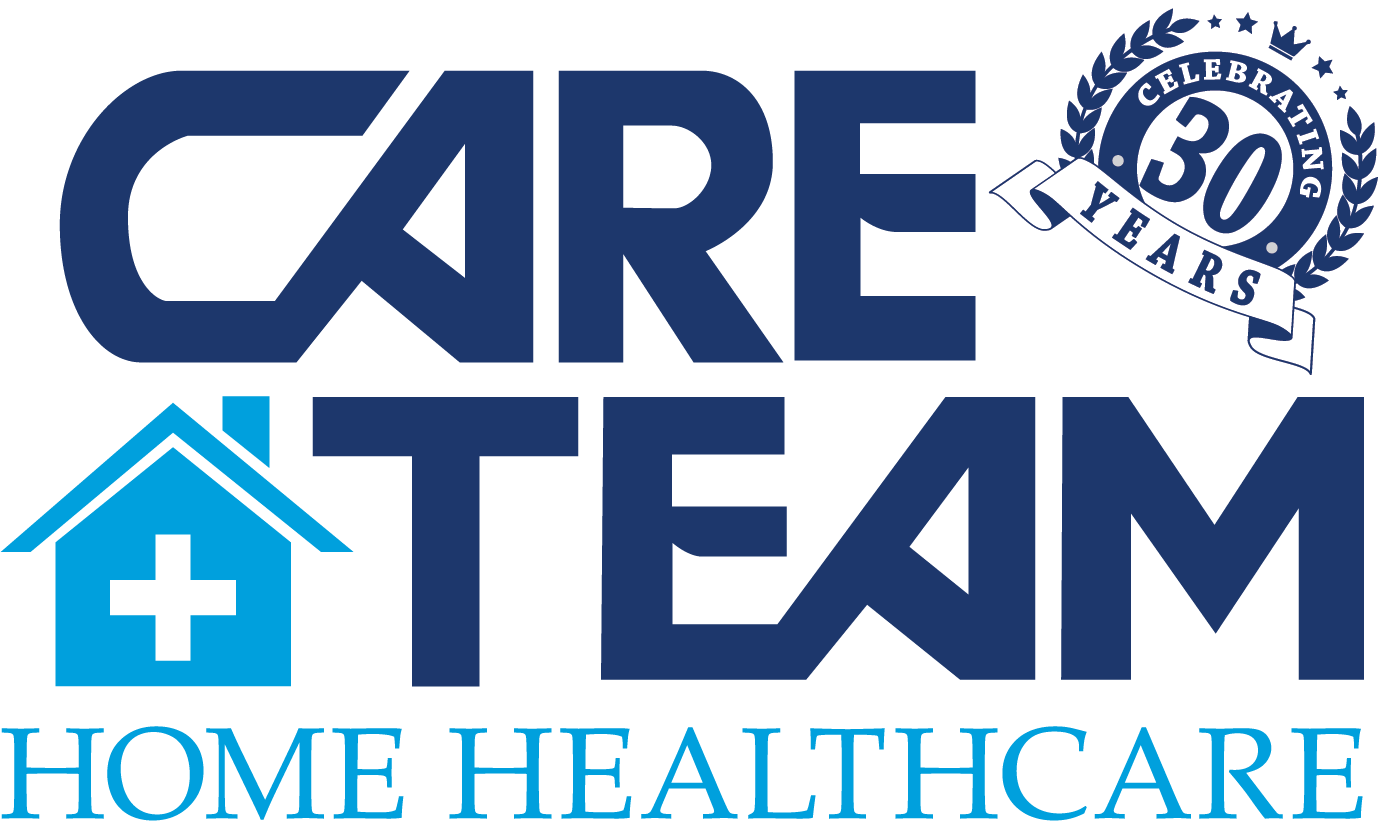 Care Team Inc.
Care Team Inc.
Care Team has 30 years specializing as a full-service, skilled and non-skilled, State licensed Home Health Agency. Our management team has over 100 years of combined experience in the provision of home healthcare services. Our services range from pediatric care to elderly care. We pride ourselves as having the skill sets and personnel to meet the diverse healthcare needs of our local communities. Care Team, Inc., founded in 1988 by the Stoker family of Tampa, Florida, continues to be independently owned and operated by this family. While celebrating 30 years in business, our management team has been a pioneering force in the home healthcare industry for nearly a half century.
Purpose
To provide the highest quality services to our patients recovering from short-term health conditions or to older adults living safely at home with medical conditions such as acute chronic illnesses, terminal illnesses, post-surgical events, and short-term health needs to delay the need for long-term nursing home care or other forms of institutional care.
Vision
Our company's vision is to build a place where the caregivers, administrative staff and patients feel like they are respected, appreciated, and in the case of our employees, rewarded for their individual contributions. Our goal is to empower our caregivers so that the services they are providing to our patients helps support independence so that patients may thrive comfortably, safely and confidently in the environment of their choosing- their home.
Mission
It is Care Team's desire to establish and maintain the highest level of quality in our home healthcare services while meeting the ever-changing needs of our local communities. The mission is achievable by challenging our employees to be the best they can be and by reinforcing the belief that they, as individuals, can make a difference.
Company Snapshots