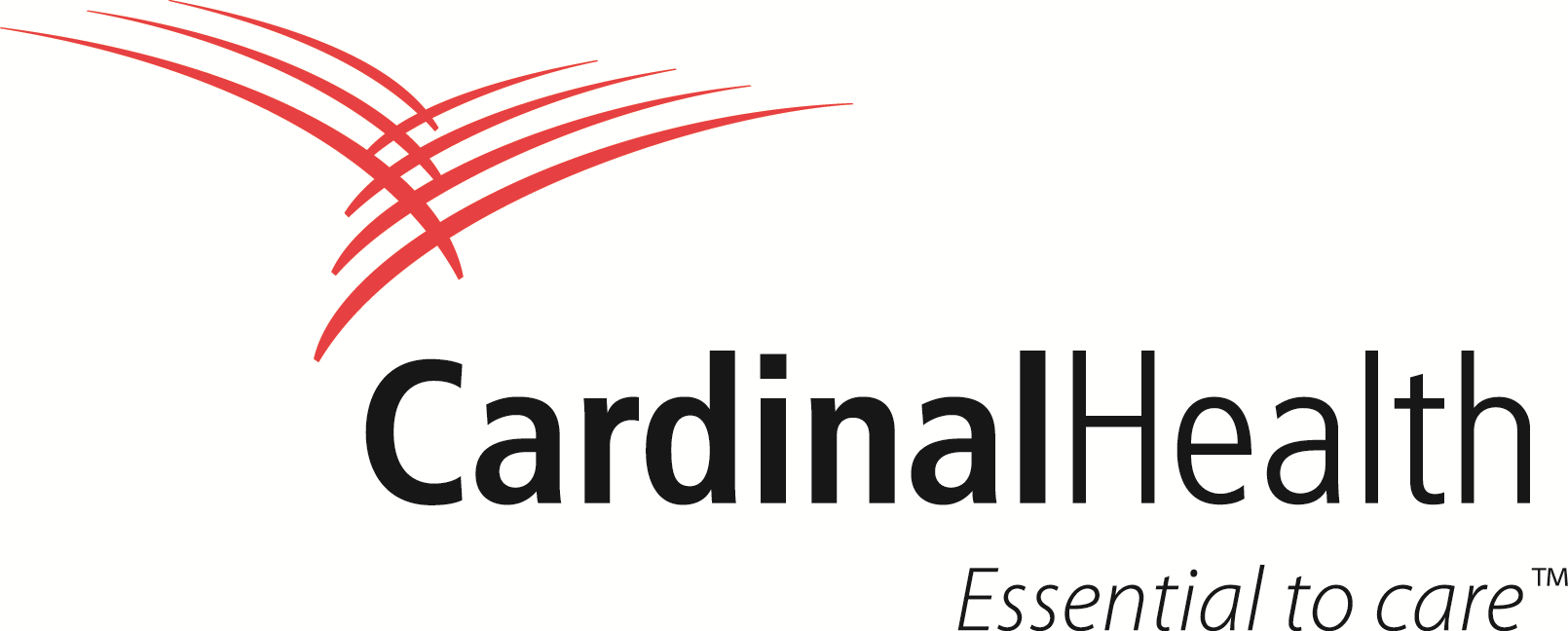 Cardinal Health
Cardinal Health
Providing the necessary partnership to help customers navigate the complex healthcare landscape, Cardinal Health is a global, integrated healthcare products and solutions company.
We provide vital products, world-class services and customized solutions for hospitals and health systems, pharmacies, clinical laboratories, ambulatory surgery centers and physician offices worldwide.
Purpose
Cardinal Health, Inc. is a global, integrated healthcare services and products company, providing customized solutions for hospitals, healthcare systems, pharmacies, ambulatory surgery centers, clinical laboratories and physician offices worldwide. The company enhances supply chain efficiency for clinically proven medical products, pharmaceuticals and cost-effective solutions.
Vision
We deliver products and solutions to improve the lives of people every day.
Mission
We aspire to be healthcare's most trusted partner by building upon our scale and heritage in distribution, products and solutions, while driving growth in evolving areas of healthcare through customer insights, data and analytics, and focusing our resources on what matters most.
Values
Integrity

We hold ourselves to the highest ethical standards.
Company Snapshots