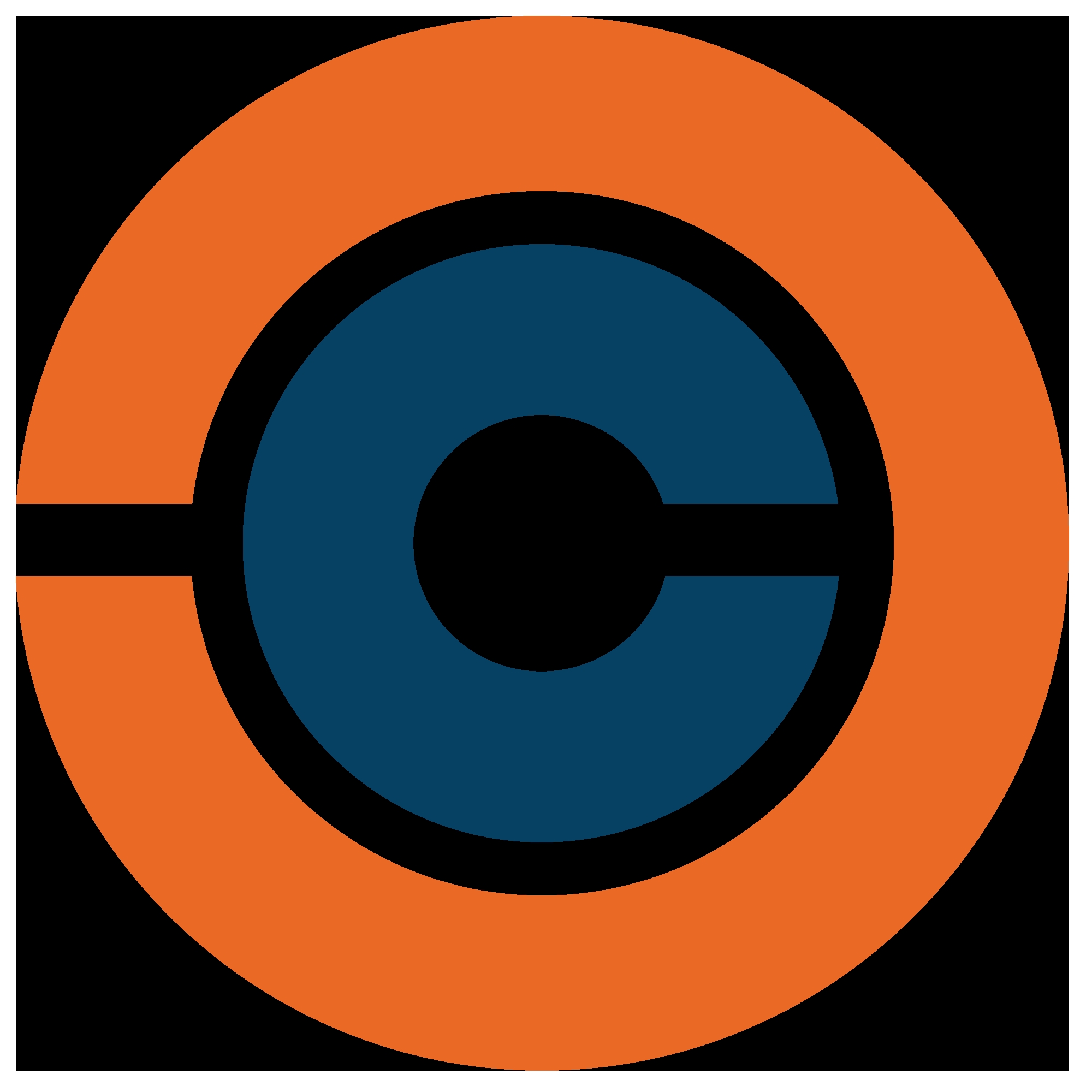 CardConnect
CardConnect
CardConnect has grown immensely since our inception in 2006, supporting over 230,000 businesses with advanced payment solutions backed by PCI-validated point-to-point encryption (P2PE) and patented tokenization. After being acquired by the world's largest electronic payment processor (First Data) in 2017, we have developed an even larger merchant market. Our solutions support businesses of all sizes, from SMBs to enterprise-level organizations. Our CardPointe solution is a comprehensive platform that includes a powerful reporting and transaction management portal which extends to a native mobile app. For enterprise- level organizations, CardSecure integrates omni-channel payment acceptance into popular ERP systems - such as Oracle, SAP, JD Edwards and Infor M3 - in a way that minimizes PCI compliance requirements and lowers transaction costs.
Additional Culture Details
While it is almost impossible to adequately describe the CardConnect culture (it's more of a 'you know it when you feel it' kind of thing), we make it a point to nurture our environment to ensure our team members receive the encouragement they need to continue pushing the boundaries of our industry.
Values
Be humble; don't forget our roots.
Company Snapshots