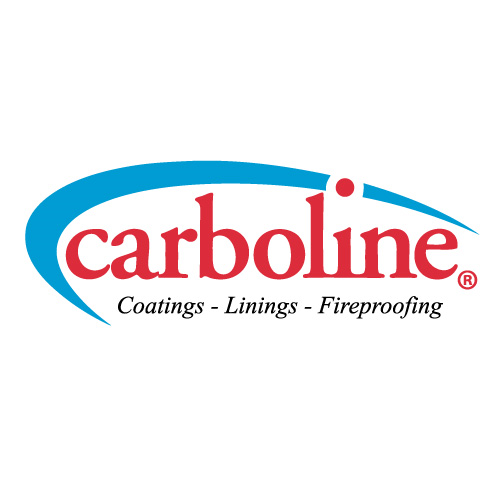 Carboline Global, Inc
Carboline Global, Inc
Carboline Global, Inc. is a St. Louis-based coatings manufacturer with a global reach. The company, founded in 1947, produces high-quality performance coatings, linings, and fireproofing products in more than 20 manufacturing facilities around the world. Carboline's cutting-edge research and development center is a reflection of their commitment to remaining at the forefront of the protective coatings industry. For more information visit www.carboline.com.
Purpose
Solving our customers' problems is how we got started and after 70 years, it's still our focus at Carboline.

In 1947, Stanley Lopata developed a product to solve a problem for a single customer. After 70 years, problem-solving remains our focus. Carboline is a global supplier of coatings, linings, and fireproofing with offices and manufacturing facilities worldwide. We have a strong commitment to the protective coatings industry and take an active role in professional organizations that focus on corrosion control, water transmission, and fire protection. We are committed to progressing science for the future of the coatings industry. We also are committed to meeting our customers' needs and expectations by recommending products that provide the right solutions to their problems. This approach has gained the trust of global customers who rely on our high-quality coatings, linings, and fireproofing products. Our dedication to performance, broad industrial market experience, continuous investment in long-term product development and testing, and our ability to meet challenges anywhere in the world make us a source of coatings knowledge that customers find invaluable. However, we have never lost sight of what has taken us from our beginnings in Stanley's basement to a world-class supplier of high performance coatings: Solving our customers' problems drives our approach to everything we do.
Company Snapshots