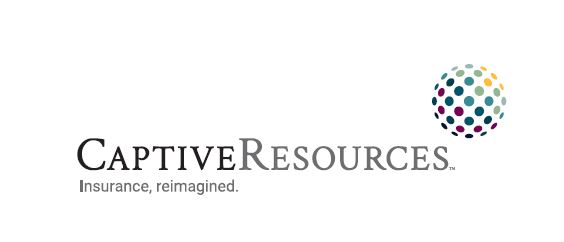 Captive Resources, LLC
Captive Resources, LLC
We are an independent consulting company dedicated to empowering businesses to control their insurance costs and develop organizational cultures that exemplify the very best safety and loss prevention practices. For nearly four decades, we have helped businesses become insurance company owners rather than insurance buyers via the creation, development, and oversight of member-owned group captive insurance companies. We are the leading consultant to the group captive industry, consulting to 44 group captives and overseeing $3.5B in annual premium. In addition, the captives have returned $3.3B in dividends to their member-owners. We provide support for every aspect of the group captives we advise, from claims advocacy to operational oversight, risk management, financial services, investment services, and more. Many of our 5,500+ client companies have told us that becoming a member-owner of a group captive supported by Captive Resources was the best business decision they have ever made.
Purpose
Captive Resources, LLC (CRI) exists to help businesses take control of their commercial insurance, lower their total cost of risk, and build and promote safer workplaces. We do this by assisting these entrepreneurial businesses to create, oversee, and grow member-owned group captive insurance companies.
Mission
To provide businesses the opportunity to control their insurance programs through the creation and oversight of member-owned group captive insurance companies.
Additional Culture Details
Captive Resources is a wonderful place to work, with outstanding benefits, generous perks, and ongoing colleague support that starts on day one. The warm, friendly, casual environment is a cornerstone of the company's culture. Creativity, innovation, and collaboration are part of everyday work life here. New ideas are welcomed, and everyone's contributions are valued. Colleagues enjoy the work and the people they work with, and there are plenty of opportunities to obtain training, gain experience and advance in their careers. Quarterly company outings allow team members to connect and have fun. There's a sense of community and belonging that makes everyone look forward to Monday mornings.
Employees
261 US Employees
Industry
Insurance Consultants & Brokers
We're Hiring!
What employees are saying
I am challenged and motivated to do the best job I can. I am always learning something new and I feel I am an important part of the company.
The leadership in the company is the best in the insurance industry. Management always wants to do what's right for our clients which hasn't been my experience with other insurance agencies or companies.
I truly feel that I can go to any one of my colleagues with questions and I will get an honest answer. Everyone's willingness to assist the "new guy" is next to none compared to my experience with past companies.
Company Snapshots