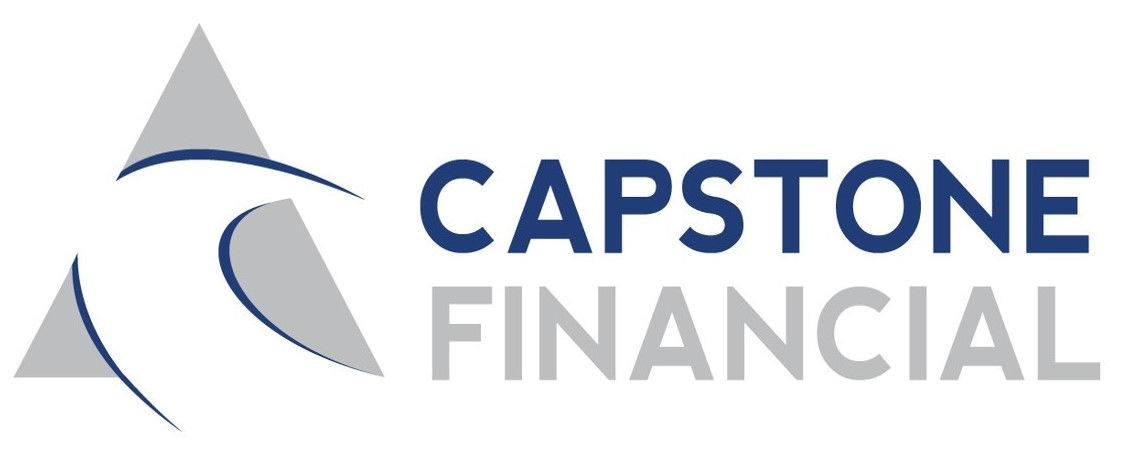 Capstone Financial
Capstone Financial
Capstone Financial is the premier full-service financial services firm in the southeast committed to helping our clients pursue their financial goals. We are a general agency of MassMutual Financial Group. Our firm has had a relationship with MassMutual here in the Atlanta area since 1886. MassMutual Financial Group® is comprised of member companies with over $500 billion in assets under management. MassMutual Financial Group® is a global, growth-oriented, diversified financial services organization providing life insurance, annuities, disability income insurance, long-term care insurance, retirement planning products, income management, and other financial products and services.
Purpose
Our purpose is to help our clients make financial decisions from a position of strength and building flexibility and options into our strategies.
Vision
By providing personalized client solutions delivered through a simple, easy to understand process, Capstone seeks to be recognized as the primary financial resource in the individual and corporate marketplaces.
Mission
At Capstone Financial our mission is to allow our clients to focus their time and energy on the issues that are important to them by eliminating the financial concerns that keep them up at night. We seek to create a partnership with our clients and to use our passion and talent to provide them with a secure financial future.
Additional Culture Details
Capstone has a very young and fun company culture. Our Advisors and Staff members are friends in and out of the office. We have weekly happy hours and lunches and everyone gets along extremely well. We also have a positive mentorship attitude with our more seasoned advisor's partnering and mentoring with our younger advisors on a daily basis. While COVID-19 has stood in the way of our many group gatherings, we have continued to do monthly Zoom Townhall meetings to keep us connected to one another.
Values
Collaboration

Collaboration is important to us because we appreciate the diverse professional talents of the members of our organization and recognize that by sharing expertise and knowledge we can deliver optimal solutions to our clients.