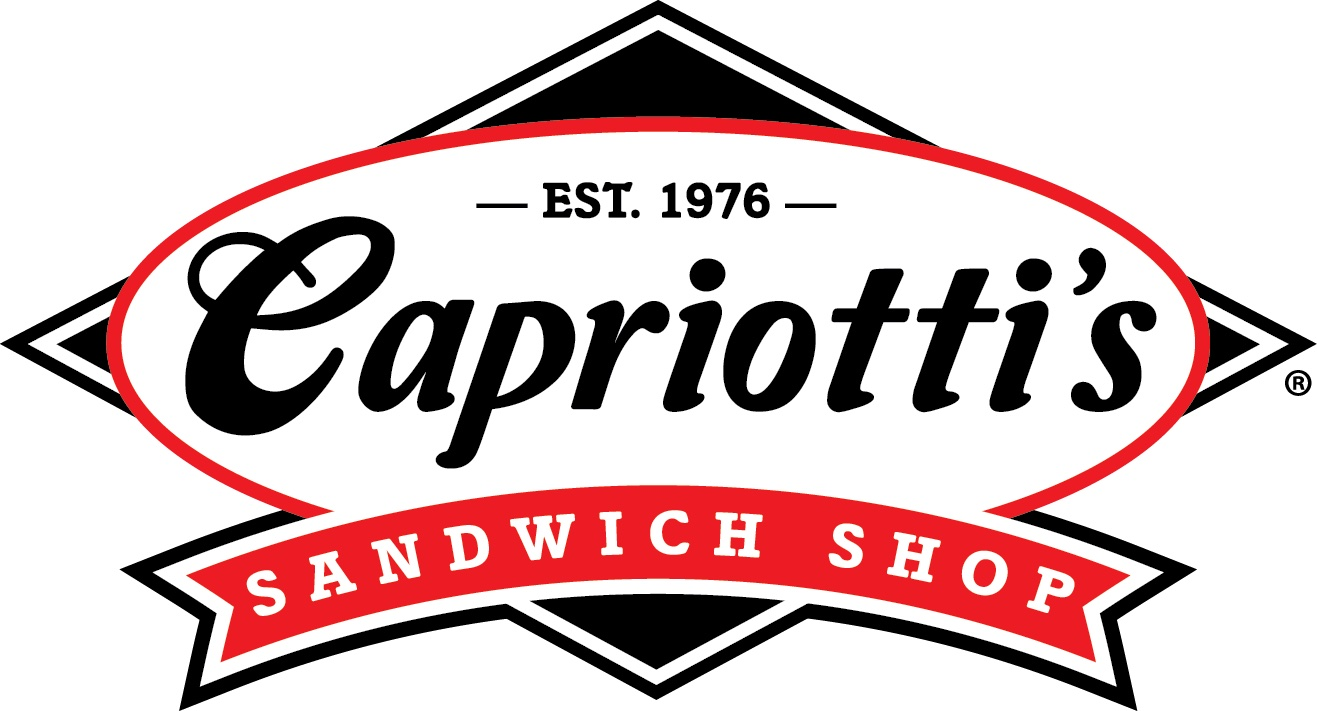 Capriotti's Sandwich Shop, Inc
Capriotti's Sandwich Shop, Inc
Vision
Capriotti's has a few differentiators. We pull and slow roast our turkey in-house daily, and we hand roll our meatballs. We are always focused on providing "Uncompromising Standards of Quality and Service," and that will forever set us apart.
Mission
Capriotti's Mission:

To share our passion, one sandwich at a time.

Capriotti's Core Values:

Passion – Be the Best
Family – Care About People
Integrity – Walk the Talk
Profitability – Everyone Wins
Genuineness – 100% Real
Additional Culture Details
At Capriotti's, we hold culture at the very center of what we do. From the recruiting and hiring process, the flow of information, all the way down to the way we run meetings, everything is centered around our values. Culture is the heart of the company and the very reason that we are able to grow the brand in such an integral way. Culture is made up of people, and the people are our greatest asset.
Company Snapshots