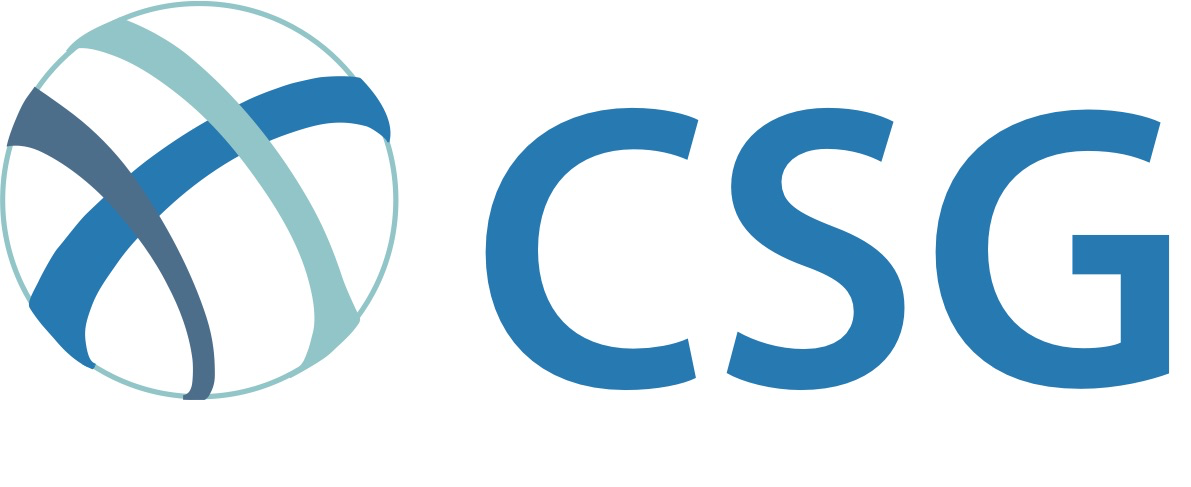 Capital Solutions Group (CSG)
Capital Solutions Group (CSG)
CSG delivers cutting-edge system and software engineering services for the Federal Government.
Purpose
Capital Solutions Group, LLC (CSG) is a small business focused on delivering innovative, cutting-edge system and software engineering services for the Federal Government.

Holding experience and expertise, we have been instrumental in leading the vision and execution for many of the most highly used and demanded IT services.

The talent of our technical consultants allows our customers to optimize existing infrastructure, reduce costs, develop new capabilities, and increase the security of mission-critical networks and applications, while helping to integrate the best of industry solutions to meet the Federal Government's complex demands and support the mission Enterprise within the Intelligence Community.
Vision
CSG and it's employees understand the enterprise picture.

We have the experience and expertise to help your organization navigate through the myriad of decisions required to create and maintain a top-tier IT Infrastructure.

Our consultants are picked not just for their technical talent, but for their ability to understand the audience and communicate their message accordingly. Our goal is not to complete our work in a vacuum, but to help our clients accomplish their mission.

Finally, we strive for and compensate our employees on our client's satisfaction. We strongly believe in reliable and professional service with long term support. CSG aims to become your partner and trusted ally in accomplishing your goals now and into the future.
Mission
Capital Solutions Group is a small business focused on leveraging extensive experience in Enterprise level systems management to meet and exceed the mission critical needs of our government and commercial customers.

The CSG team is comprised of highly skilled consultants that understand the complexities of an Enterprise and possess the technical acumen to effectively manage Enterprise class systems.

The principals of CSG collectively have more than three decades of IT experience in the areas of Enterprise Architecture, Security, Network Management, Data Center Management, Cloud Computing and Disaster Recovery.
Additional Culture Details
Being part of the CSG family means you will be taken care of like family.

Many companies claim this, but CSG has proven it time and time again. We believe in being our best selves at work and at home and providing our co-workers with the tools they need to get there.

Like any strong family, we offer a culture of inclusion.

CSG believes in the people we hire, regardless of background, and encourages collaboration among peers to help each other be successful in work and life.

Lastly, we are innovators that choose to do the work that matters. Any company can fill seats, we aim to build game changing technology. We set our goals high and have a track record of achieving them.
Values
Trust

We have earned the utmost trust and confidence of our customers and employees through our unwavering performance, work ethic, compliance and ability to deliver in our mission to improve our country's infrastructure.