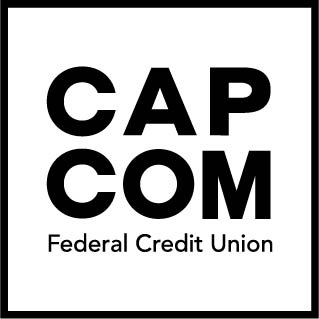 CAP COM Federal Credit Union
CAP COM Federal Credit Union
CAP COM is a member-owned financial institution based in the New York's Capital Region. As a credit union, we are member-driven and focus on superior service, convenient products and competitive rates that help you save money and make your life just a little easier. And, we offer all the products and services you'd find at a typical financial institution.
Purpose
To benefit every member, every time, every day.
Vision
To be a sought-after financial institution whose unbridled commitment to its members and community will be unmatched by anyone.
Mission
Our mission is to benefit every member, every time, every day.
Additional Culture Details
At CAP COM people are at the heart of all we do and we truly care about our employees. Our culture is defined by our service (to each other and our members), recognition (GUSTO peer-to-peer program, TOP Awards for Staff, and Leadership Awards for managers), fun (employee events including our staff picnic, tailgate parties, Outrageous Payouts, staff meetings), and friendly and caring personal connections (with staff, members and the communities we serve). Keeping employees engaged, motivated, and continually learning and growing professionally in their careers is our top priority. By providing strong leadership, along with the tools and resources to effectively perform their jobs, our employees are better able to serve and advocate for our members. Finally, we encourage and value the feedback that our employees provide with the purpose of enhancing products and services, making processes more efficient, ensuring quality in all that we do and maintaining a positive and productive work environment.
Values
Membership

Excellence in friendly, smiling and caring service to the membership above all else.
Company Snapshots