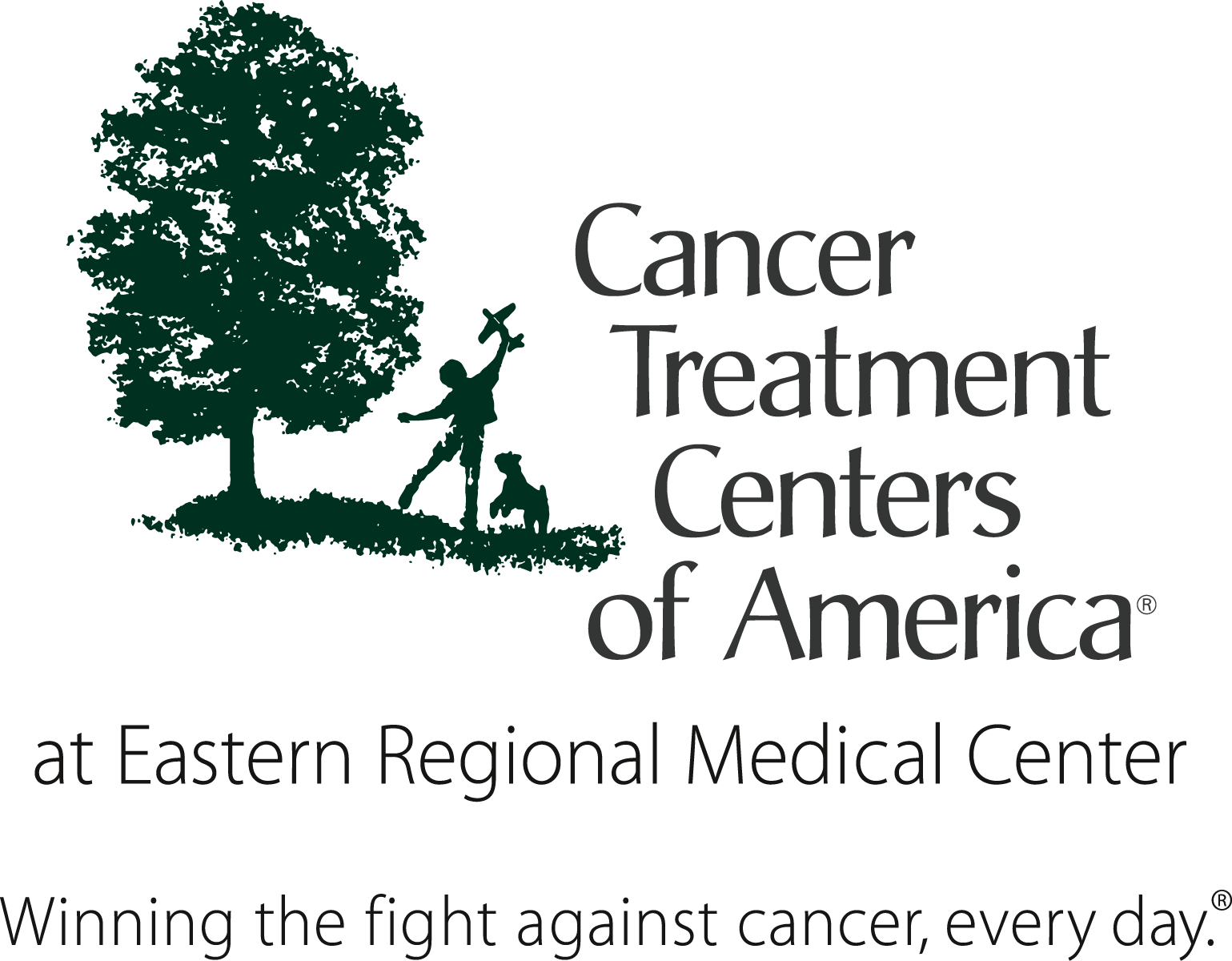 Cancer Treatment Centers of America
Cancer Treatment Centers of America
Cancer Treatment Centers of America Global, Inc. (CTCA) is a national network of five hospitals in Atlanta, Chicago, Philadelphia, Phoenix and Tulsa specializing in the treatment of adult patients with cancer. CTCA® offers an integrative approach to care that combines advancements in precision cancer treatment, surgery, radiation, chemotherapy and immunotherapy, with supportive therapies designed to manage side effects and enhance quality of life both during and after treatment. CTCA also offers a range of clinical trials to reveal new treatment options supported by scientific and investigational research. Our patient satisfaction scores consistently rank among the highest for all cancer care providers in the country, and CTCA is rated one of the most admired hospital systems in the U.S. in national consumer surveys. Visit cancercenter.com, Facebook.com/cancercenter and Twitter.com/cancercenter for more information.
Purpose
Our promise: You and your healing are at the center of our hearts, minds and actions every day.
Vision
To be recognized and trusted by people living with cancer as the premier center for healing and hope.
Mission
CTCA is the home of integrative and compassionate cancer care. We never stop searching for and providing powerful and innovative therapies to heal the whole person, improve quality of life and restore hope.
Additional Culture Details
Our Values: Hopeful, Compassionate, Empowering, Ethical, Responsive, Innovative, Team-Spirited
Company Snapshots