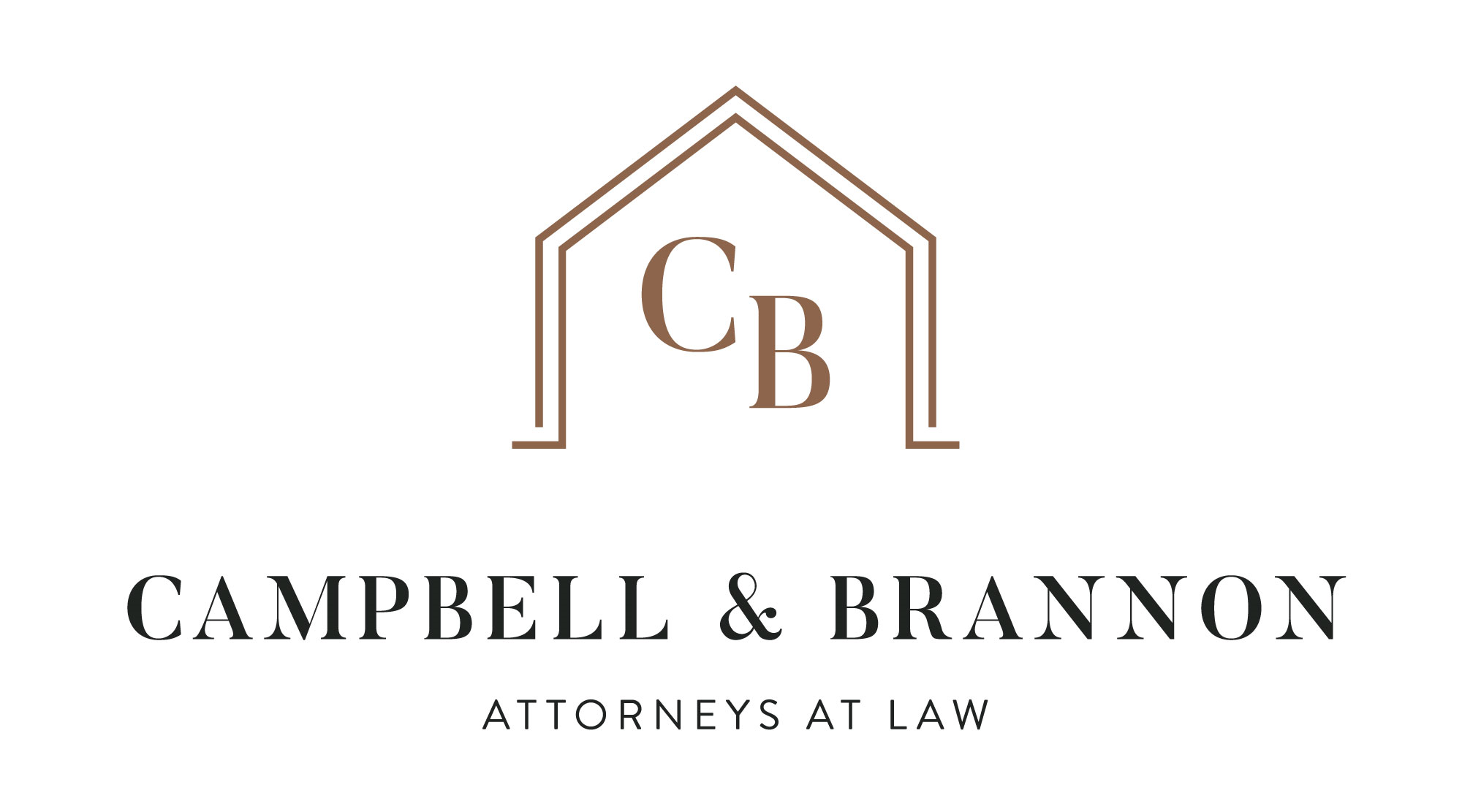 Campbell & Brannon
Campbell & Brannon
Because our driven and dedicated employees are one of the firm's greatest sources of pride, Campbell & Brannon emphasizes investing in each team member's personal and professional development. We have managers that truly care for their employees and their well-being. Our CEO is the most caring person who thrives on employee engagement. She makes you feel like you truly matter to the company. The benefits of working at Campbell & Brannon are consistent and stay up-to-date to today's time: i.e. free health insurance for every employee, extra PTO day for wellness and mental health, gifts, bonuses, etc.
Additional Culture Details
At Campbell & Brannon, we treat all employees as family. When an employee has a loss in their family, an addition to their family or even just a sick family member, we go out of our way to help out that employee in any way possible. Whether it's flowers, meals or just a visit to cheer them up, we are ready to help.
Company Snapshots