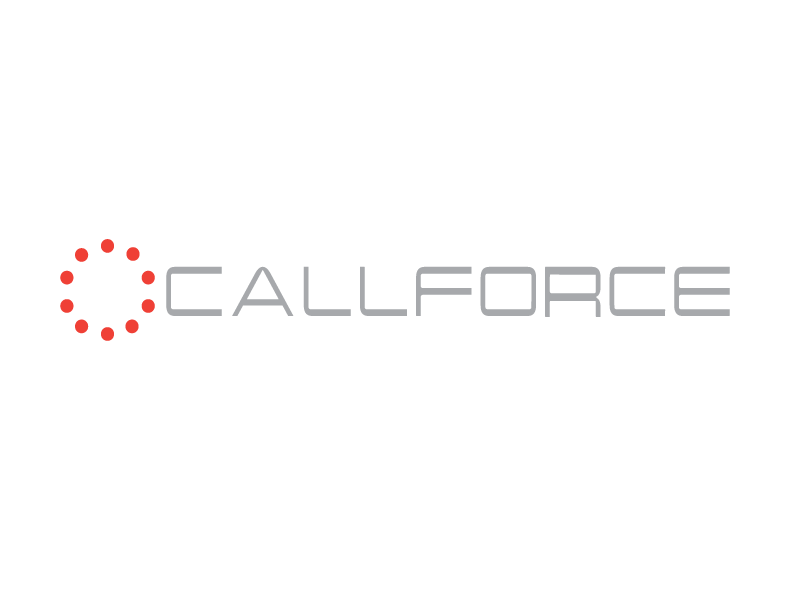 Reach (formerly CallForce)
Reach (formerly CallForce)
Founded in 2016, Reach (formerly CallForce) is a dental solutions company providing communication services to dental offices nationwide. Services offered include: outbound overdue recare, overflow answering, website chat and insurance verification. Our remote agents will fulfill dental office needs and assistance to increase business production, all while maintaining a professional and personal touch with patients. At Reach we know oral health is linked to multiple health issues. Our vision and mission is to get more out of life by strengthening the relationships between dentistry and patients by going above and beyond, paying fanatical attention to details, being growth oriented and delivering a championship culture to our clients.
Purpose
To change lives from patients to employees.
Mission
Getting more out of life by strengthening the relationship between dentistry and it's patients
Additional Culture Details
We are growth oriented, We go above and beyond, We are culture champions, We pay fanatical attention
Values
We are Growth Oriented

Embracing change and developing growth within the employees new role.
Company Snapshots