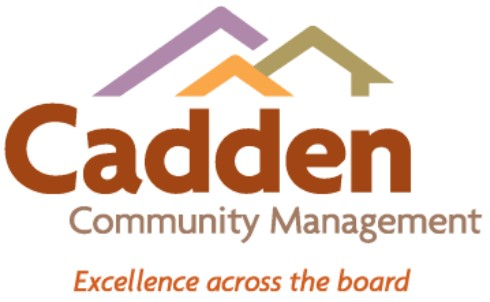 Cadden Community Management
Cadden Community Management
Purpose
We set the standard for workplace satisfaction and customer service in association management.
Vision
Cadden creates community for every team member we employ and for every association volunteer we serve.
Mission
To be the workplace that fosters belonging and opportunity for every Cadden team member and the management company that is the leadership choice of every association volunteer.
Values
Service Excellance

Customer care is our business.
Industry
Other - Business Services