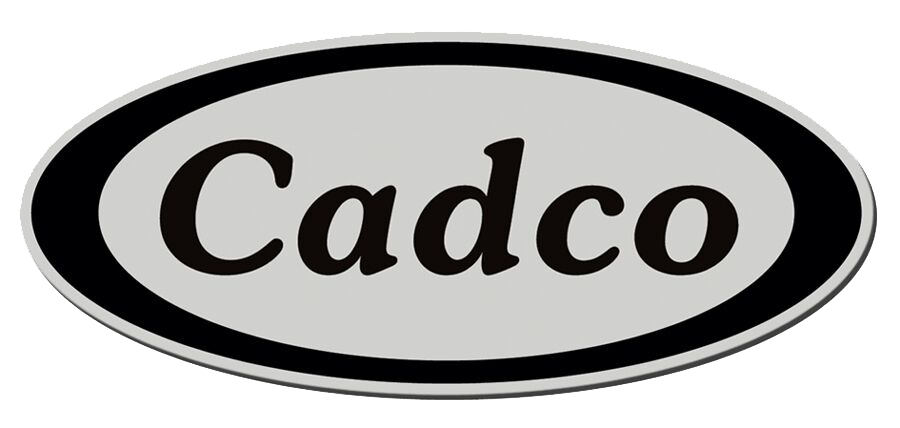 Cadco Ltd
Cadco Ltd
A dedicated team to provide you with your professional foodservice equipment…That's Cadco! Since 1996, Cadco, Ltd. has become a leader in foodservice equipment offering products and services for foodservice professionals. Set with high standards and the needs in the foodservice industry our experienced principals and a skilled staff provide valuable information and reliable support.

Cadco became widely known for its excellent line of Commercial Countertop convection ovens with models to suit your needs as well as its rugged and reliable hotplates. Our fastest growing category currently is food carts. Our MobileServ Food & Beverage Carts, and Grab & Go Carts, are very popular with schools, healthcare, and corporate catering. Additionally, Cadco continues to expand its selection of top-quality commercial cooking, holding, and serving equipment. We have an extensive line of Warming shelves, Buffet Servers, portable griddles, easy-to-clean Panini Grills and much more!

Cadco is represented throughout the United States and Canada by a select group of sales representatives and is headquartered in a modern facility in Winsted, Connecticut.
Purpose
To make a positive impact on people we do business with; employees, reps, customers & suppliers.
Vision
To build the preferred brand of specialty foodservice equipment in North America and achieve $20 Million in annual revenue by 2026.
Mission
To offer specialty foodservice equipment to foodservice operators and dealers in the U.S. who value performance, durability and quality at a competitive price.
Additional Culture Details
Cadco Ltd. manages its company under EOS (the Entrepreneurial Operating System). It is a complete, simple and powerful operating system that helps Cadco grow to achieve our vision and our goals more effectively. Using EOS allows us to strengthen our 6 key components; Vision, People, Data, Issues, Process, and Traction. Cadco strongly emphasizes employee engagement with a well-defined EOS structure in which employees can grow, feel more fulfilled in their work, and achieve their personal goals. Formal quarterly updates are provided to all employees by the president of Cadco as well as weekly L10 meetings within all departments ran by each department's manager/supervisor, keeping all employees engaged in the business and on the same page. To add some fun within the company, holiday parties, company BBQ's and raffles are a few of the big hits!
Company Snapshots