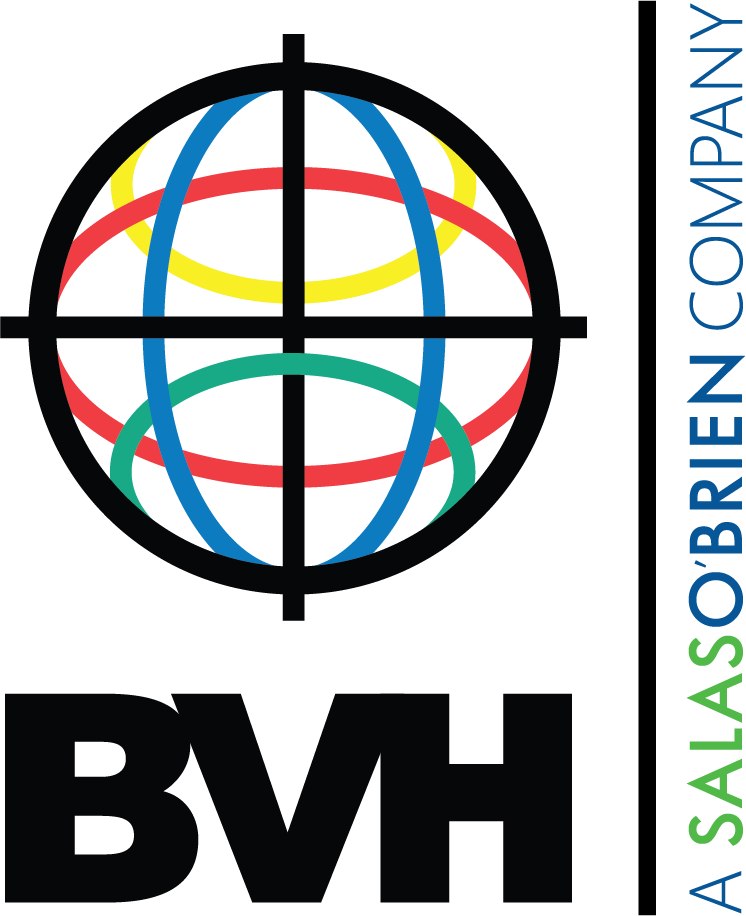 BVH Integrated Services, Inc.
BVH Integrated Services, Inc.
BVH Integrated Services, Inc., founded in 1958, merged with Salas O'Brien in June 2021. Our team serves clients in the Northeast and across the country, offering civil, site utilities, structural, MEP/FP, and technology design, commissioning and building envelope consulting services. Recognized for its leadership on successful building, infrastructure, and commissioning projects in several states, the firm produces hundreds of projects annually for higher education, healthcare, corporate, government, and research clients, with a focus on projects pursuing carbon neutrality goals.
Purpose
BVH specializes in the innovative design of infrastructure and building projects with a focus on sustainability and resiliency. From civil, structural mechanical, electrical, plumbing, and fire protection engineering services to commissioning, building envelope, and technology design, we've integrated people and disciplines together. As thousands of successful buildings, structures, and complex campuses show, BVH brings it all together to create a better project.
Vision
To provide superior service to our clients, incorporating effective and creative solutions that are both practical and sustainable. To see each project as an opportunity to teach, challenge, satisfy, and innovate.
Mission
To design and commission building and infrastructure projects that provide performance-driven environments to our clients, while making BVH a great place to work by developing and challenging our employees with more complex projects that are highly technical in scope.
Additional Culture Details
At BVH, we view our staff as critical to client service efforts and the overall success of our firm. We strive to provide our employees a chance to make a difference for our clients and for the community in which you live.

BVH is a challenging, energetic place where people often spend their entire careers. We are proud of our remarkable employee retention rate and how long our people choose to stay with the company. It's a true testament to BVH's commitment to creating an environment where great people want to work.

BVH encourages and sponsors memberships in a host of professional organizations for its employees and provides for the continuing education needs of staff members. Memberships to professional organizations are vital to keeping our professional staff current. They provide critical information on new technologies and developments in the field of engineering and related topics. We also have regular in-house Lunch-and-Learns where employees have a bite while learning about new technologies and products and earning continuing education credits.
Company Snapshots