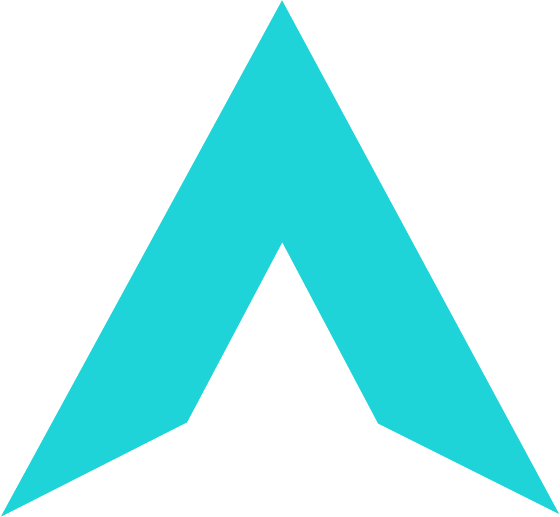 Business Solutions
Business Solutions
AdIQ is a fully-managed programmatic advertising platform for small to medium sized businesses.
Purpose
To help the small to medium sized business of America to increase their online footprint and be found for their products and services.
Vision
To attract, retain, and equip the best talent in the world in order to live up to the promises we make our customers.
Mission
Positive Attitude, Empowerment, Mindset Management, Teamwork Makes the Dreamwork, Performance Driven, Lead By Example, Win-Win, Enthusiasm, Solutions Driven, Proud to Make a Difference, Believe in the Program, Attitude is a Choice
Additional Culture Details
Equal Opportunity, Diverse and Inclusive
Values
Believe In The Program

Learn and respect our offerings. Understand the impact our work has on our customers. We provide businesses with greater opportunity to grow and in exchange we grow. When you believe in the product and service you believe in yourself, your teammates and your leadership.
Headquarters
Costa Mesa, CA
Industry
Marketing & Branding