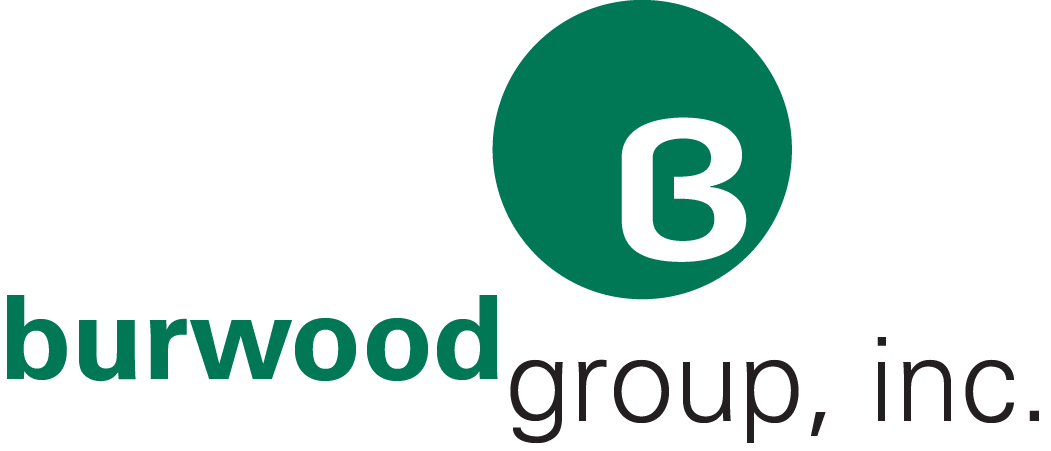 Burwood Group
Burwood Group
Burwood Group is an IT consulting and integration firm. We help forward-thinking leaders design, use, and manage technology to transform their business and improve outcomes. Our services in consulting, technology, and operations are rooted in business alignment and technical expertise in cloud, automation, security, and collaboration. Sample engagements include strategic IT consulting, infrastructure system integration, and outsourced operations contracts from a local to global scale.
Purpose
Burwood Group is not your average technology consulting firm. We are an innovative, culture-driven, industry leader. We seek to build strong relationships and be a trusted advisor that protects our clients' best interests as we solve complex IT problems. We love what we do and we love where we work.
Mission
Burwood is proud to have maintained a consistent set of values since our inception in 1997. These original guiding principles continue to hold true today and serve as the anchor for our commitment to be a trusted advisor for our clients.
Additional Culture Details
Burwood is known for being an innovative, customer-centric, trusted advisor with deep technology expertise. Recognizing that our people represent the power behind our brand, Burwood is committed to creating an environment that energizes employees and enables them to apply their strengths, perform at their best, and drive success for everyone. Because personal and professional development is such a high priority for our employees, Burwood continuously works to improve the talent management processes to align with our company goals. We're always enhancing our Performance Management model, which currently consists of frequent and cross functional feedback, organizational communication, goal-setting, and skill development. This innovative approach enables robust performance and development discussions that empower employees to effectively manage their career and enhance their own performance.
Company Snapshots