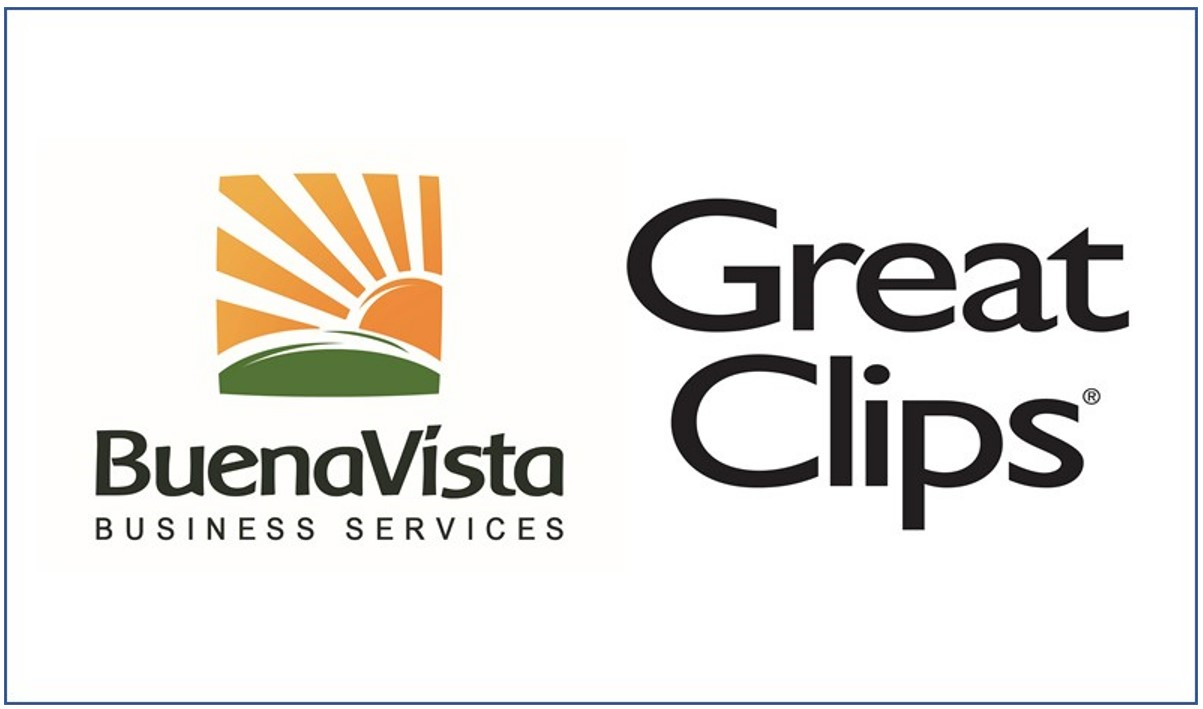 Buena Vista Business Services LP
Buena Vista Business Services LP
We own and operate a chain of Great Clips hair salons in the Greater San Francisco Bay Area including Santa Cruz County. We spend our career making people look and feel great!
Purpose
To make people look and feel great.
Vision
To be a growing Great Clips franchise people love.
We all have companies we love. In our leadership team, some of these companies include Amazon, Target and FedEx. We want to pursue our purpose and, like these other brands, be a company people love - customers, hair stylists, investors, partners and our communities where we work.
Mission
Top be a top 10% Great Clips franchisee organization.
Great Clips is the #1 brand in the industry. If we can be among the top 10% of Great Clips franchisees, then we know we're living our purpose and on our way to achieve our vision.
Additional Culture Details
We work with our hearts and put our hearts into our work.
We work hard because we love it and we get rewarded for excellent performance.
And we love to have fun. The fun never stops!
Values
Going 'Round To Have Some Fun

At Buena Vista Great Clips, we believe growth is critical for a healthy organization. If you think about it, is there anything in life that is healthy and not growing - physically, emotionally, intellectually?

Our overall set of values are the following:
Growth
Respect
Teamwork
Health and Safety
Fun

We work to live these values every day and are taking more and more time to discuss them and live them as we grow.
Company Snapshots