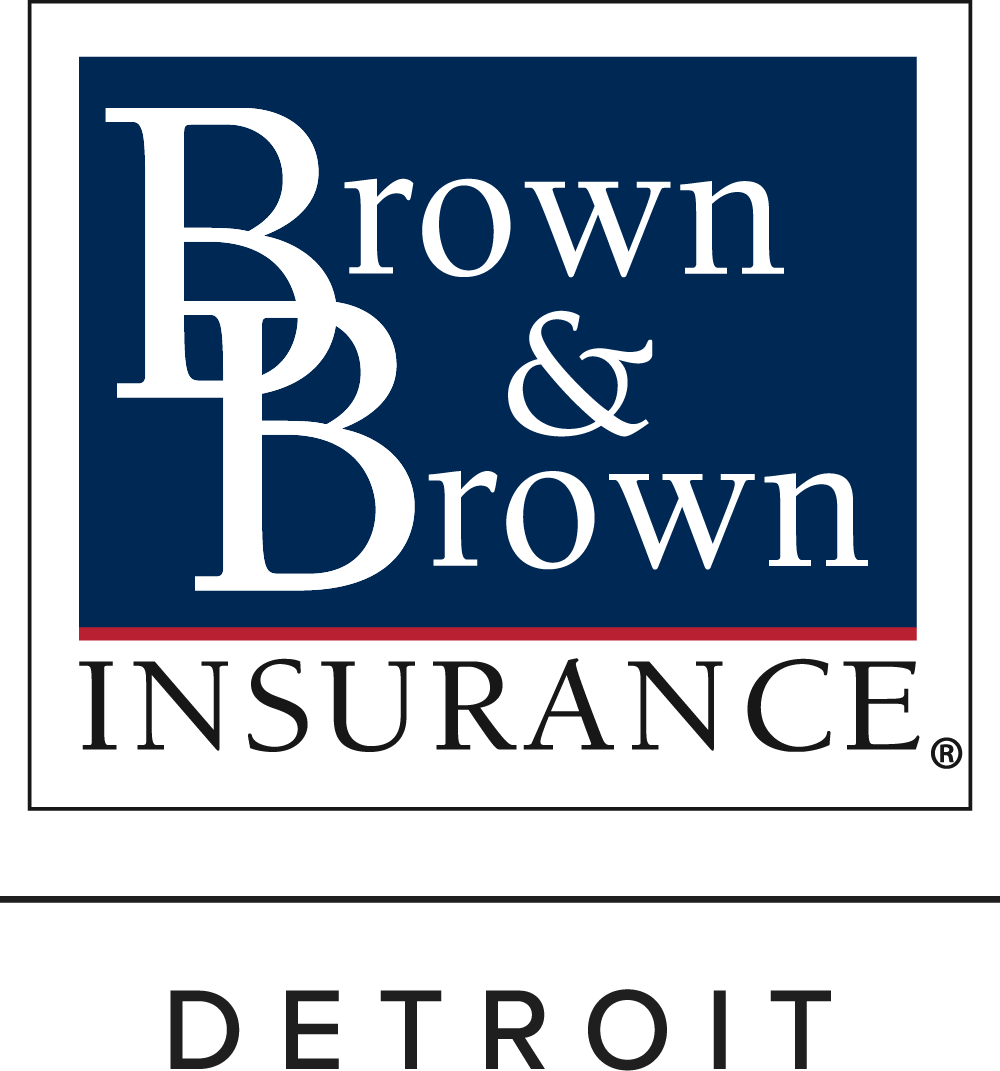 Brown & Brown of Detroit, Inc.
Brown & Brown of Detroit, Inc.
Big enough to deliver, small enough to care. Brown & Brown is one of the largest and most respected independent insurance intermediaries in the world. Our corporate culture is built on integrity, innovation, capabilities, and the stability we leverage to thrive in the very competitive insurance industry. This unique culture enables us to quickly adapt our products and services to best meet your needs.

Employee Benefits: We provide expert guidance in selecting plans to protect your most valuable asset- your people. Crafting an efficient and cost-effective benefits program that's suitable for your employees and your bottom-line starts with understanding your business.

Commercial Insurance: Our advisors lead the industry in the management of risk and its related costs so you can focus on running your business, not insuring it. As partners, our goals are aligned with yours, and we work together to better position your business for growth.

Personal Insurance: We offer expert advice and develop a plan to ensure your assets and lifestyle are covered. We work to find the perfect balance between cost and peace of mind to protect what's important to you.
Purpose
Brown & Brown is one of the largest and most respected insurance brokerages in the world. We provide risk management solutions through our licensed subsidiaries to help protect and preserve what is most important to our customers. Our business segments offer insurance products and services for general businesses, corporations, governmental institutions, professional organizations, trade associations, families, and individuals.
Vision
We continue to evolve and grow through our company-wide commitment to uncompromised integrity, our focus on what is best for our customers, and supporting our local communities.
Mission
Making a positive difference in the lives of our customers by helping to protect what you value most.
Additional Culture Details
We are A Meritocracy, where teammates are rewarded on their performance and achievement of goals. A proactive and entrepreneurial attitude thrives in our environment by having the freedom to pursue opportunities, while having the support of a national organization.
Values
Customer Focused

Principled customer focus is at the core of the Brown & Brown culture. The entrepreneurial spirit is valued and encouraged, empowering teammates to do what it takes to provide best-in-class customer service and solutions.
Company Snapshots