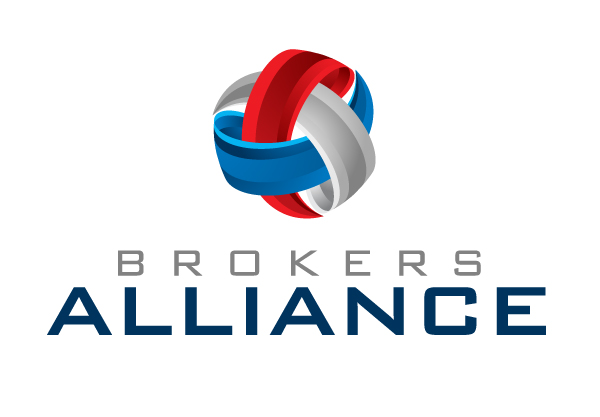 Brokers Alliance, Inc
Brokers Alliance, Inc
Mission
Brokers Alliance empowers our team and our partners through innovation, integrity, individual respect, and social responsibility. We combine top-level customer service with an entrepreneurial spirit while leveraging leading technology for the most efficient delivery of insurance and financial products to our clients.
Additional Culture Details
HOW WE DO WHAT WE DO

Expect To Win Every Time: We expect to win with every phone call, email, or plan of action. We do not fear losing as any loss brings us closer to a win.

Ideas Without Fear Of Mistakes: We voice our ideas even when they may not be fully developed or when we think they may not be good enough. Lessons learned from mistakes refine us to a precise edge.

Focused, Outworking Our Competition: We are present at all times. We do not allow distractions to enter our vision, and we do not distract others.

Team Above Individual: We recognize that no team member is superior to another and that each individual plays an important role in the group's success.

Honor and Integrity: We always do what we say we will do, when we say we will do it. We do not entertain excuses, and we deliver every time.

Self-Investing: We never stop learning. We are constantly reading, discussing, and practicing self-improvement for a greater sense of our own well-being.

Fun: We take the time to laugh together, and we maintain light hearts and positive attitudes.
Values
Family & Support

We are family. We care about each other, and we are always looking to contribute to our hopes, dreams, and goals while mitigating fears and uncertainties.
Company Snapshots