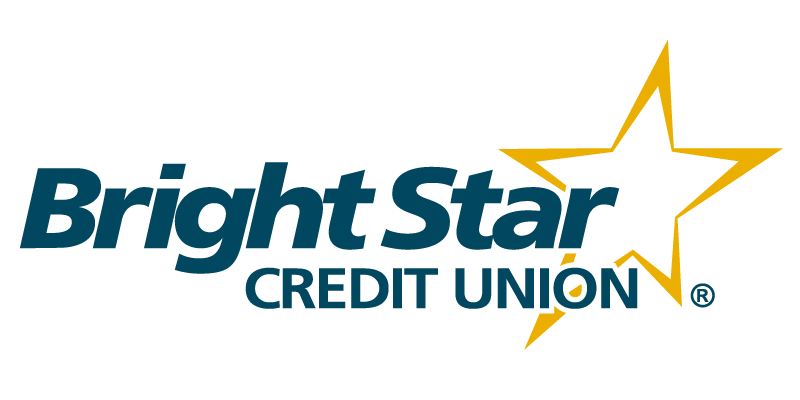 Brightstar Credit Union
Brightstar Credit Union
BrightStar Credit Union is more than your average bank. Besides providing consumer-friendly financial products and services to the South Florida community, BrightStar Credit Union is a stellar example of community service and community participation.

Founded by Broward County Schools employees in 1946, BrightStar Credit Union is one of the largest credit unions in South Florida with more than 60,000 members. The full-service, not-for-profit, member-owned cooperative has been at the forefront of supporting education and financial literacy for over 70 years, serving Broward, Miami-Dade, Palm Beach and 20 other counties.

BrightStar was founded on the philosophy of people helping people. The organization takes great joy in helping the local community, proudly supporting a variety of programs and events.

While remaining committed to Broward Schools staff, students and their families, with sponsorships of many programs and events at Broward County Public Schools, BrightStar has expanded its philanthropic outreach by working with the Pride Center of Fort Lauderdale, Young at Art Children's Museum, Broward Education Foundation, and NAF and DECA to provide paid internships to future leaders of America. The credit union also provides leading relief efforts in support of those affected by natural disasters in Haiti, Puerto Rico and the Bahamas and gives back to local nonprofit pet rescue organizations, such as the Humane Society of Broward County and Good Karma Pet Rescue, through regular pet supply drives and sponsored adoption days at BrightStar Credit Union branches. In honor of International Credit Union Day, BrightStar annually sponsors free festivities and provides gift offerings to our entire membership. These are in addition to the annual school supply and holiday gift collection drives to help children in South Florida communities.

With a mission and passion to strengthen and enhance public education in Broward County Public Schools, BrightStar also launched a financial literacy program called CU@School (Credit Union at School) which includes credit union branches at schools exclusively for young students to learn hands-on about personal finance and the importance of saving. Adult learning is also encouraged with free financial seminars conducted several times throughout the year, at various community locations, to help adults of all ages understand how to improve their credit scores, learn about the home buying process and how to invest in their own futures.

Believers in the importance of work-life balance, the credit union invests in both first-class employee training and support, as well as makes being on the job fun. BrightStar hosts free monthly employee events, open to all staff, including movie and bowling nights, a host of volunteer events including Yappy Hours where employees can bring their pets, and team-building events such as escape rooms and laser tag where employees work in teams to solve challenging obstacles and strengthen their relationships with one another. In 2020, BrightStar will also roll out a new, robust organization-wide employee developmental training program in order to deepen the relationship between employees and their members.

In addition, BrightStar employee demographics mirrors South Florida's multi-cultural communities in diversity and culture. Many of the branches feature employees who speak multiple languages in order to assist everyone in the community.
Vision
We Guarantee Bright service every time
Mission
The mission of BrightStar Credit Union is to assist our members in achieving their personal financial goals through superior effort and offering quality services while maintaining the financial stability of the organization.
Values
Member Centric Focus

Our staff are also our members and we love our members! We commit to delivering BRIGHT service to our membership and providing a inclusive work environment through our BRIGHT Service core values.
Company Snapshots