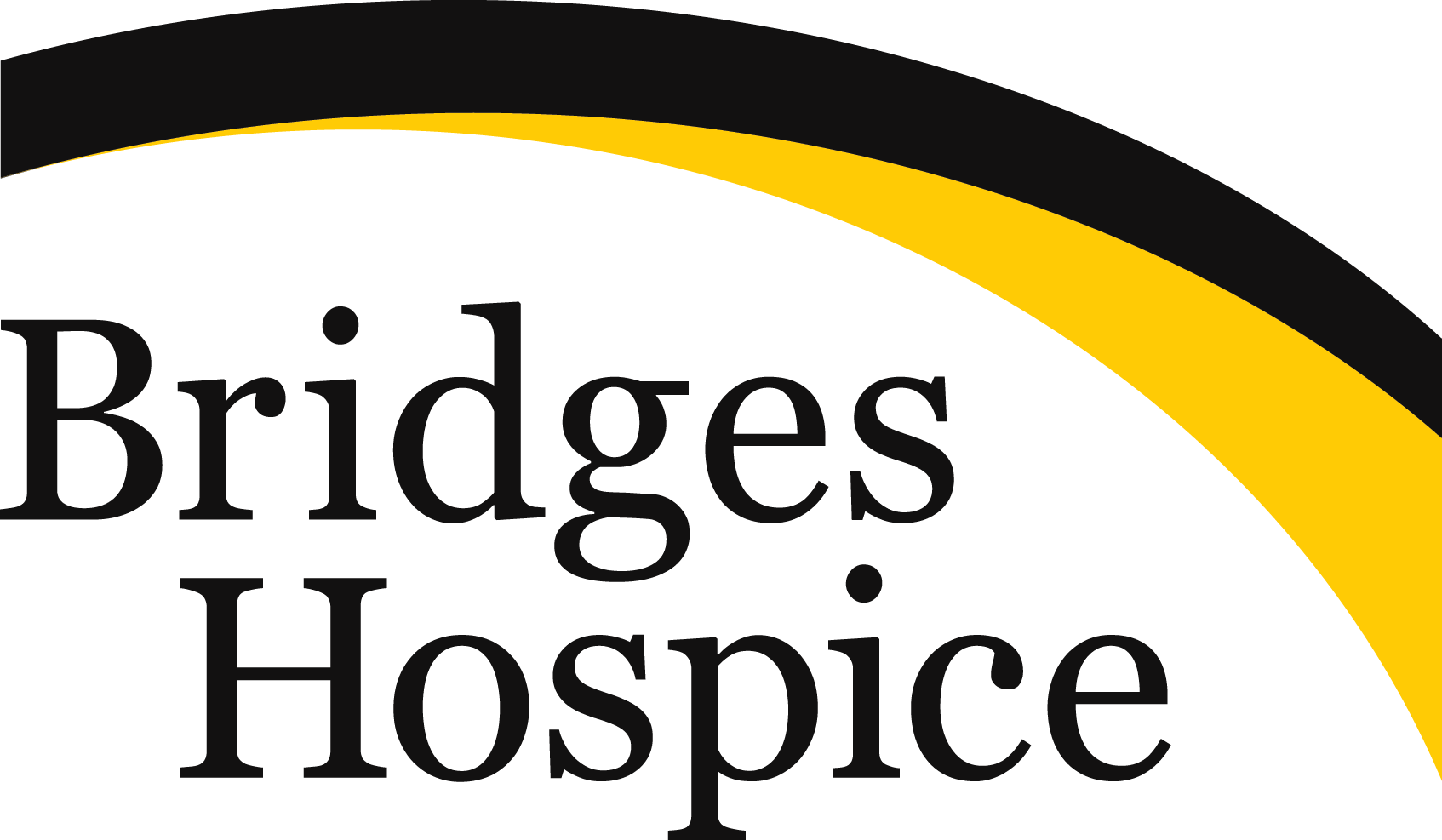 Bridges Hospice
Bridges Hospice
We are a locally owned business that takes pride in going above and beyond for our patients and families. Our Bridge Program and PPG program are just two things that differentiate Bridges Hospice from other area agencies. We are proud to have not only been in the top workplace the past 8 years, but were named one of the top 11 each of those years. In 2021, we were named the #1 Top Workplace in the small business category and our Administrator, Kelli Tamewitz, received the Leadership Award for this category as well.
Purpose
Bridges Hospice main purpose is to provide comfort to those with life limiting illnesses. We strive to alleviate the physical, mental, emotional and spiritual suffering of our patients and those who care for them. We promote dignity and independence to the greatest extent possible. Our specialized hospice team delicately tailors and individualized plan of care to manage all symptoms that arise so our patients can have the highest quality of life.
Vision
Bridges was founded by a nurse, who currently still owns and is an active part of the company. We are not a nationwide organization but local and homegrown. No one is a number in our system. The Bridges culture is one that understands every patient and family has unique preferences, values, and needs. It is important to us that we offer respectful and responsive care that not only meets but exceeds all expectations.
Mission
Bridges Hospice strives to empower their patients, families, caregivers with the tools, education, and support needed to make informed decisions during the last phases of life. The physical, emotional, and spiritual needs of our patients are met through an individualized, ethical plan of care focused on the patient and their family.
Values
Individualize Care

No one is a number in our system. The Bridges culture is one that understands every patient and family has unique preferences, values, and needs. It is our goal to ensure that we meet every patient and family where they are in their journey while providing the highest quality, individualized, supportive care.
Headquarters
Monroeville, PA
We're Hiring!
What employees are saying
Pt's always come first. The management team and executive director are committed to providing excellent care for our pts and for us as employees.
It's like working with your family everyday! It's a fun atmosphere when it needs to be but it's gets the job done all the time. Everyone cares about their work and how it reflects our company
We are making a difference in patients and families lives at their most difficult time
The love, care, and just everything about Bridges!! My management team goes over up and beyond for us employees. They care about our personal families as well as the families we take care of!! Best place I have EVER worked!!
I am able to provide the best care possible to all of my patients because of the support Bridges gives to me. At Bridges, Patient's always come first and no matter what the need is, Bridges makes sure the patients as well as their families are taken care of. Bridges does hospice care RIGHT!!!
I love what I do as a Hospice CNA. Before I came to Bridges I was longing for a Hospice Company that did things better then what I was use to. When I came to Bridges I didn't think everything they were telling me was true but it has been! Bridges does Hospice right! Management cares about each and everyone of us.
I get to work with some of the best people to provide amazing care and support to our patients and their families. It truly is hospice done right.
We provide the best care to our patients and families. We help make a difficult time manageable for the families and they feel supported and cared about.
I have an amazing and supportive management team. My job gives me a sense of self worth. This is the best company I have ever worked for by far
I have never felt so appreciated as an employee as I do with Bridges Hospice. Management is always a phone call away. They are open to any suggestions and follow through. I enjoy going to work and love the team I work with! Bridged Hospice is truly hospice done right!!
Company Snapshots