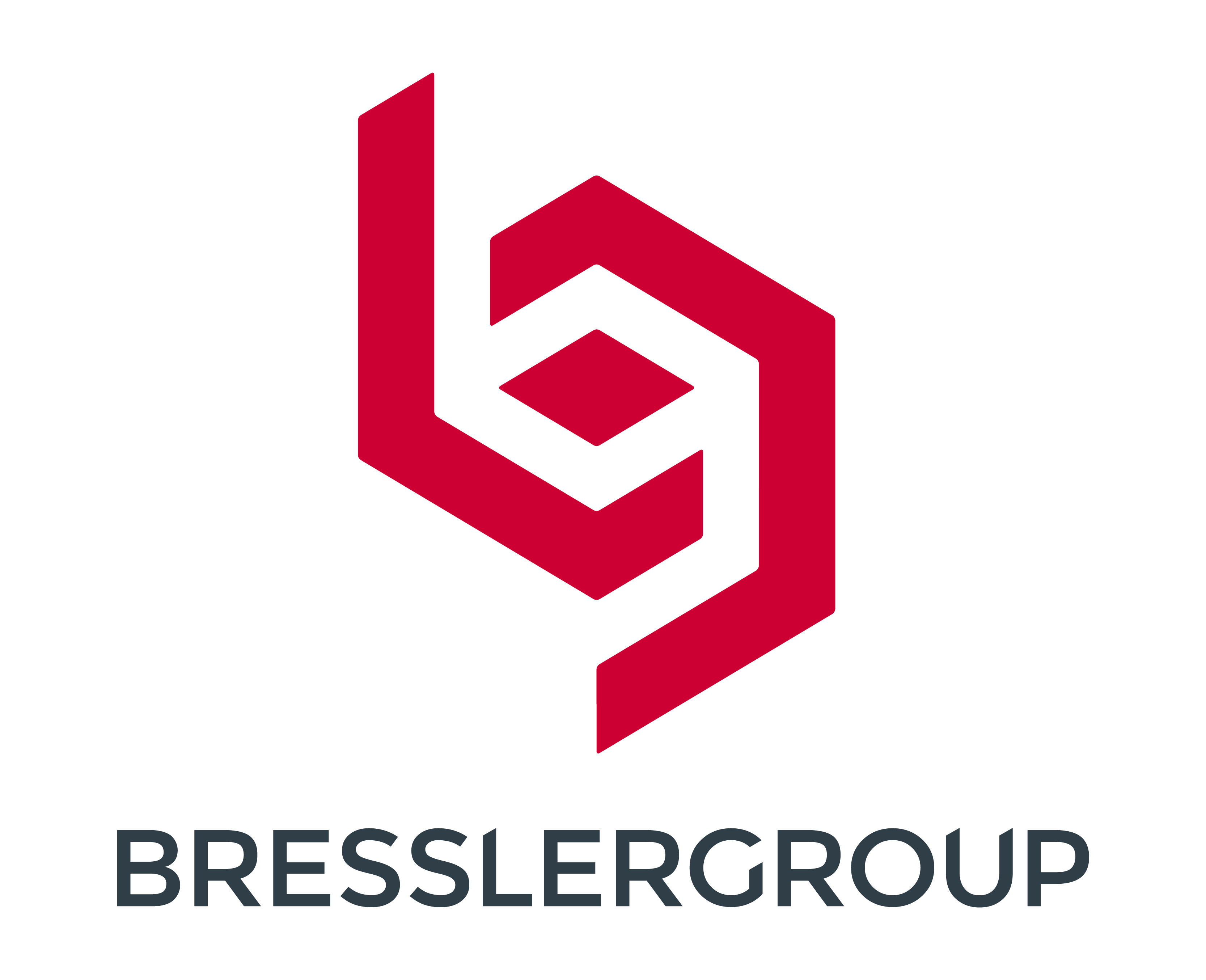 Bresslergroup
Bresslergroup
Bresslergroup is an insight-driven innovation lab. Our strategists, researchers, designers, and engineers are trusted by forward-thinking leaders to solve inspiring design challenges in a constantly evolving product landscape. We drive innovation that fuels growth in categories ranging from consumer products, including IoT, to medical devices. With six disciplines under one roof, we work in multidisciplinary teams throughout an end-to-end product development process. We are a motivated lot of thinkers, makers, and problem solvers who challenge and inspire each other every day. Based in the heart of downtown Philly, we partner with U.S. and international clients who range from startups to global brands. Nearly 50 years of product innovation have earned us more than 250 patents and 100 major design awards.
Purpose
Insight-driven innovation lab.
Vision
Trusted to solve inspiring design challenges.
Mission
Driving innovation that engages our teams and excites our partners.
Additional Culture Details
Our reasons to believe:

1. We're driven by insights: Insights are the catalysts of innovation. We go to great lengths to uncover meaningful, actionable insights to fuel our processes - and we always find them.

2. We blend digital and physical: We understand the complex and constantly evolving product landscape, and employ a proven, collaborative process that seamlessly blends the two.

3. We engineer creatively: With deep expertise comes the freedom to leverage technology in new and unexpected ways.

4. We've got it all together: Strategy, research, design, and engineering - all working together can do magical things. We're fast and efficient, we learn from and inspire each other, and our results come together.
Values
Curious

We like to explore and to learn from each other. We don't have all the answers - we ask the right questions.