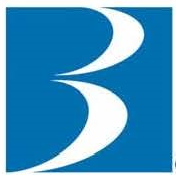 Brandywine Trust Company, LLC
Brandywine Trust Company, LLC
Founded in 1992, Brandywine Trust Group seeks to deliver the superior fiduciary and investment solutions that are necessary to preserve purchasing power across generations. We view investment success as a key fiduciary goal and the stability of trusteeship as a key enabler of investment success.

As a fiduciary, we provide rigorous and unconflicted attention to the particular fiduciary needs of each client family. We seek to protect our assets from the destructive effects of unnecessary taxation, third-party claims, poor governance and weak investment returns.

As an investor, we are principals, not agents, with the objective to achieve superior after-tax returns over the long-term. We pursue this objective by partnering with managers of the highest integrity, who have cogent investment strategies, and whose incentives are fully aligned with our success.