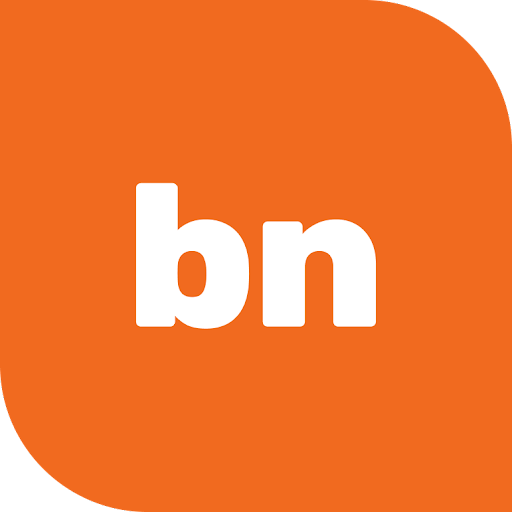 Brand Networks, LLC
Brand Networks, LLC
Since 2006, Brand Networks has led the way in social technology, empowering Fortune 500 companies to optimize their digital footprint through innovative marketing and advertising solutions. We help our clients work better, faster, and smarter by anticipating their challenges and designing meaningful solutions that strengthen their brand connections.


We are proud to be headquartered in the heart of downtown Rochester with offices in Boston, New York City, Bentonville, and Sydney, Australia. Our Rochester presence brings a special touch to our team, and we are passionate about investing in Rochester's start-up and technology community. With more than half of our local employees educated regionally, our access to top talent creates our strong and bonded people-first culture.
Purpose
To help you build new and meaningful relationships with your employees, customers, and communities through innovative social solutions.