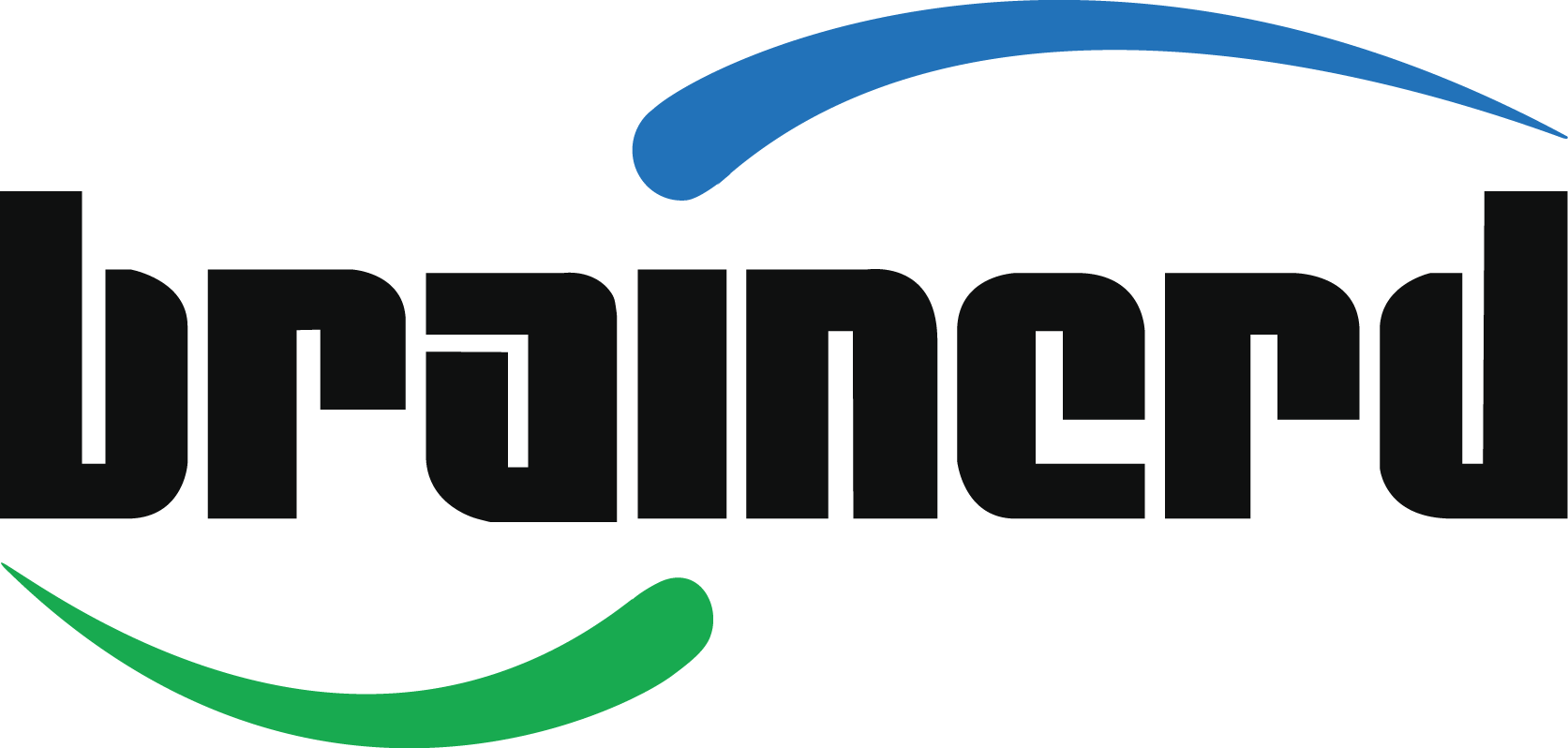 Brainerd Chemical Company, Inc.
Brainerd Chemical Company, Inc. Overview
Brainerd Chemical is a major manufacturer and distributor of chemicals for research facilities, industrial plants and agricultural operations. We have consistently over-served our customers by working to exceed expectations by providing prompt and accurate services, including rail terminaling, large-scale packaging, bulk storage, bulk blending, contract packaging and logistic facilitating for larger organizations. We also provide chemicals for Oil & Gas, Food Safety, Water Treatment, Manufacturing, and many other industries.
Purpose
To safely provide hazardous chemical solutions and serve our nation's custom chemical blending needs.
Vision
Safely providing hazardous chemical solutions
Additional Culture Details
The legacy of the Brainerd name is rich with stories of triumph, failure, growth, and grit. Explore the timeline below to discover how a tiny operation in Tulsa became a top chemical provider and distributor with four locations and over 3,000 customers in 48 states.

Our Core Values represent a company that values our internal stakeholders (employees) and customers. We strive to exceed our customers expectations through service and provide our employees with a family friendly environment that recognizes each employee for the exceptional value they provide the company and our industry.
Values
The integrity to do things right regardless of the cost.

Integrity is not just something we value, it's who we are. We define our actions and measure our behaviors by this Core Value above all others.

Innovative and creative problem solving.

Brainerd Chemical values people who are solution oriented and have a positive outlook on solving our customers needs.

Keen focus on our customers and our stakeholders

Our focus on serving our customers, suppliers and employees (stakeholders) is a hallmark that sets us a part from our competition.

Dedicated to being extraordinary in our industry.

This appears to be a lofty goal but is an admirable one. Our quest for excellence is never ceasing and one that every employee endeavors to achieve.

A passion for safety and responsible distribution.

Our industry is measured by the way and manner in which we distribute the products we handle. Safety comes first, and there is a high level of responsibility in delivering the products we provide.
Awards
Top Workplaces Regional Awards
Company Snapshots