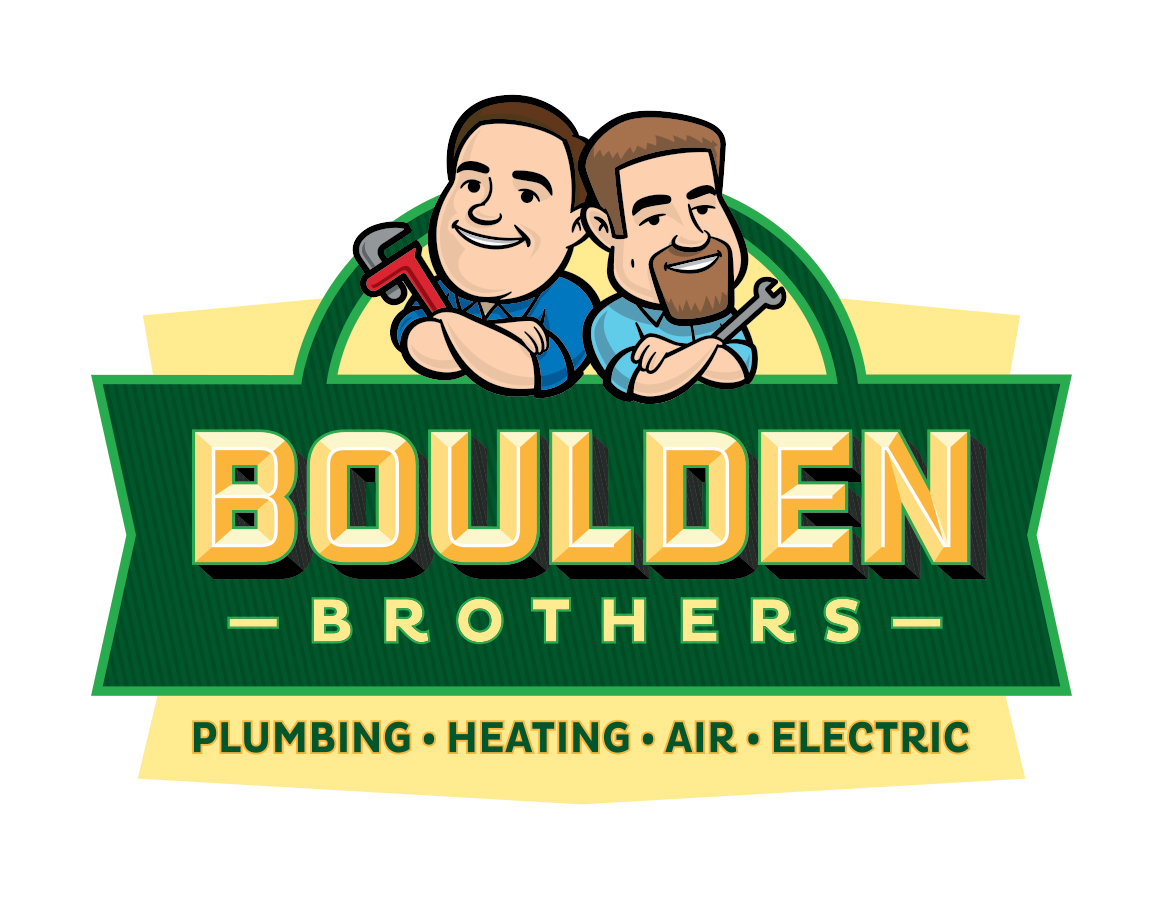 Boulden Brothers
Boulden Brothers
Boulden Brothers is a local, family-owned business celebrating over 70 years of success. We are known throughout New Castle and Cecil Counties for our quality leadership in HVAC, plumbing, and electric services.

Not only is Boulden Brothers a small family-owned business, the "family feel" extends to how employees are treated. We strive for the highest quality recruits, including criminal background checks and drug tests, which is particularly important because our work is in customers' homes and around their families. Once hired at Boulden Brothers, few employees leave, and employee turnover is low in a business where competitors' workforces sometimes have a "transient feel."

Our people are the "face of Boulden Brothers," and we have worked hard to provide a different type of relationship with our staff. We have imbedded our culture of always doing what is right for the client, and we continually reinforce that unethical practices are never tolerated.
Purpose
We strive to be the most respected company in the industry. Our staff, clients, vendors, and competitors will be treated as we want to be treated. We strive to be the most desirable business to work for and achieve this by creating the best environment to work. We develop work relationships based on respect and stress the importance of maintaining strong spiritual, family, and personal relationships.
Vision
At Boulden Brothers, we are driven by the idea that through our actions, we are touching hearts and changing lives.
Mission
Our mission is to provide a world class service experience to our clients. Our warranties, guarantees, and actions will stress our "Clients Can't Lose" attitude.
Additional Culture Details
The way we treat our clients and team members is crucial to the success of our company. Even though the company has grown considerably since its founding in 1946, Boulden Brothers is still a family-owned and operated company. The team members and clients are treated as though they are a part of the Boulden family. Through small improvements on a weekly, monthly, and yearly basis, we will be able to achieve the profitable growth that allows us to honor our commitments to our clients and team members. This dedication to continual improvement is one that we practice at both the individual and company-wide levels and is what allows us to achieve our goals. Our success is directly related to the satisfaction of our staff. Teamwork, communication, and personal development are stressed and everyone is recognized as an integral part of our business.
Values
We Will Always Do What is Right

Every action in our business will be guided by our desire to act in an honest and ethical manner. This is the primary value that is a part of everything we do.