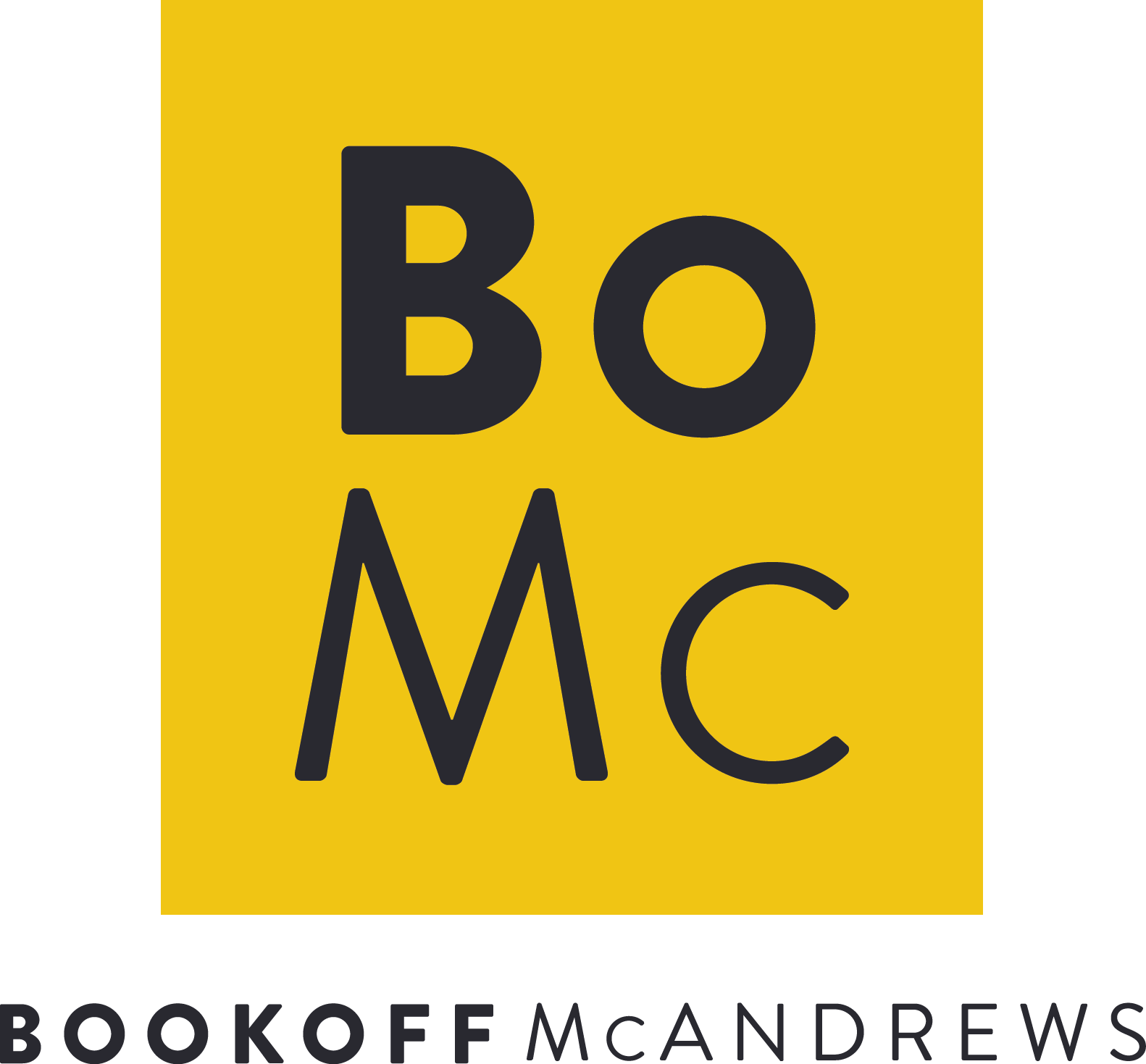 Bookoff McAndrews, PLLC
Bookoff McAndrews, PLLC
Vision
Sophisticated, thoughtful patent counseling and prosecution. Complete dedication of expertise and resources to a focused practice. Consistency of attorneys handling your matters. Unparalleled responsiveness to your needs. At a value.
Additional Culture Details
We seek to create a positive and supportive environment that fosters teamwork and growth. We want to make BoMc a place that people enjoy spending time at. To aid in that experience we focus on:

1. a lack of hierarchy;
2. investment in all employees;
3. diversity, equity, and inclusion;
4. work/life balance; and
5. transparency and fairness.
Values
Teamwork

Our structure promotes sharing work and sharing credit. This encourages working as a team, and enables us to put our clients' interests first.
Company Snapshots